An Open Invitations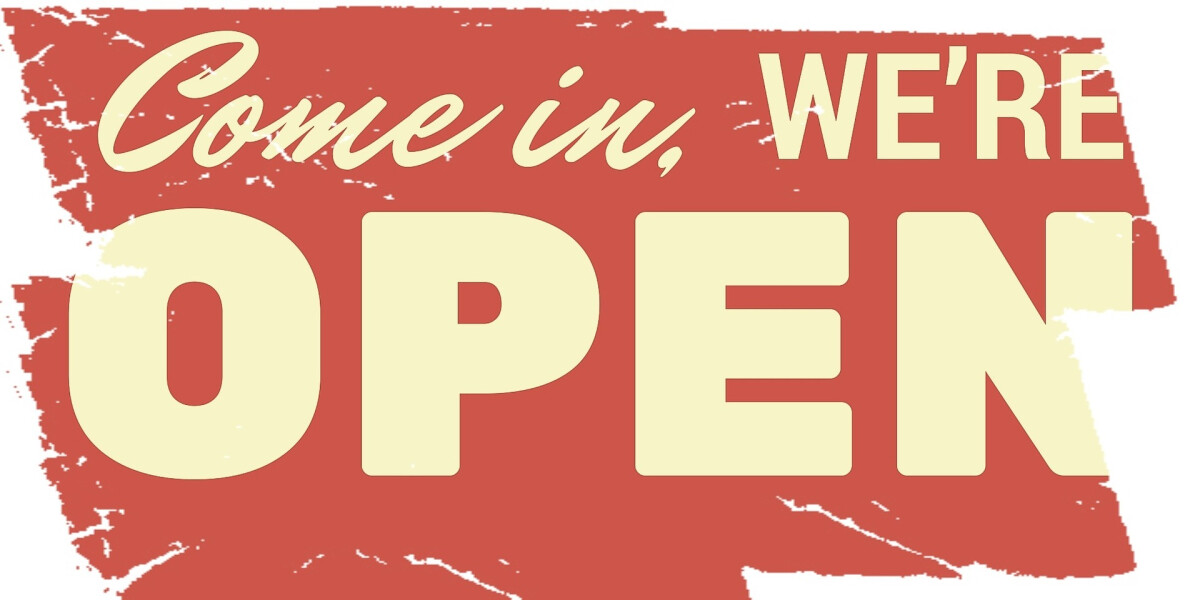 As we round the bend into the 3rd week of Lent, we come across a parable that truly borders on the mysterious. Why would the average person turn down an invitation to what was certainly a lavish affair? All of the finest of everything from food to table settings. No holds barred. No expense spared. Was the king a tyrant of a man who abused his power and his privilege? Or were people's schedules so booked that they couldn't make space or time?
The parables teach us lessons in what would seem to be a back-sided manner. The message hidden underneath some ridiculous details. But nonetheless, they are there. We are extended an invitation, to the social event of the year, we certainly can't pass that up!
Let's see what we discover as we receive "AN OPEN INVITATION". ALL are welcome to join us on Sunday morning at 9 or 10:30 a.m.
(Select the document
icon above the image to view the newsletter).