Making Breakfast, Leaving Legacies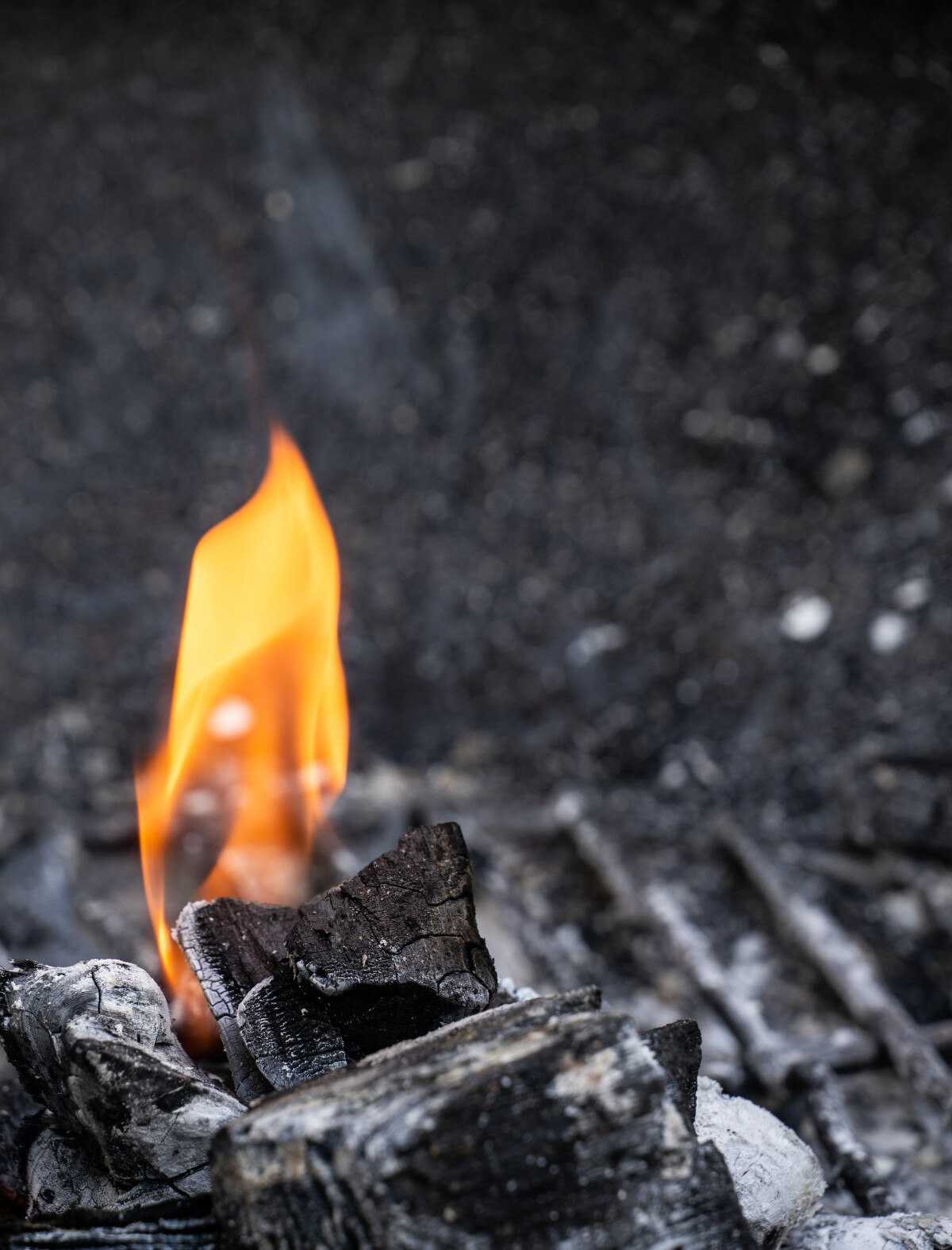 How will you be remembered?
How will we — the congregation of Woodridge United Methodist Church — be remembered?
To paraphrase the world's biggest, best musical: "Who tells our story? Will they tell our story?"
Granted, these type of questions tend to get asked after a death — and WUMC is not dead or dying! But a little introspection is good for the soul:
Who do we want to be?
In what ways are we living up to who we want to be?
In what ways are we not? How might we change those ways?
To answer those questions, perhaps we can take a cue from this week's gospel lesson from John 21. It's another delightfully weird story that also manages to be poignant and insightful…even in the context of fixing and sharing a meal.
Identity, story, death, resurrection, impact, and moms: that's a lot of strings, but Pastor Dave will attempt to pull them all together in his sermon, "Making Breakfast, Leaving Legacies," this Sunday, May 12th.
WUMC worship services are Sunday mornings at 9:00am and 10:30am. All are welcome!
(Select a document

icon to view each newsletter directly).