Small Groups
Bible Study
Join us for bible study in the fall, spring and at Advent. Small groups meet Tuesday mornings and Wednesday evenings.
OUR BIBLE STUDies:

Lenten Study and Devotional 2020
Our Wednesday Bible study class will be Journey to Transformation by Bishop Sharma Lewis. Bishop Lewis is the resident Bishop of the Virginia Annual Conference of the United Methodist Church and a friend of Pastor Danita. It will only be offered on Wednesday evenings, 6:00 pm to 7:30 pm. The class will begin on Wednesday, March 4th. The cost is $16 per book. It can also be used as a daily devotional for the season of Lent. Please plan to join us!!
The Curiosity Returns
The Bible for Curious People is studying the Gospel of John on Tuesdays at 10:30am.
All are welcome. No prior bible reading or knowledge or expertise needed. We will all learn as we go along exploring what the text says, what it leaves unsaid, what history and tradition tell us about the text, and how our own experience influences our reading.
Also, a gentle reminder that using a study bible really helps. "Study bible" simply means a bible that includes introductions, notes, footnotes, and other helps for understanding the text. Study bibles come in just about every version (e.g. NRSV, NIV, CEV, etc.) If you don't have a study bible, please borrow one from church. Just let us know you need one and we will find one for you to use.
Adventurers' Group Outings
The Adventurers Group is a group of "mature" adults from WUMC who have been socializing and forming close friendships since our very first Progressive Dinner in January, 1986.
We meet the third Saturday of each month during the year, summers off. Our group has been socializing and forming close friendships for many years. Each month a person or couple is in charge of planning the event. We go to a restaurant together and usually follow with fellowship at the host's home. We have attended plays, had pot luck dinners, etc. We are always welcoming newcomers. Save the 3rd Saturday, and look for information on our church calendar.
Is childcare provided?
Not all small groups offer childcare, but there are options available. Some small group members share the responsibility of watching the kids, split the cost for a sitter, or make other arrangements. Let us know if you would like to join a small group with a childcare option.
Learn More
For more information about our small groups, or to join a small group, please contact us:
Lead A Small Group
You know as much as anybody that it's important to be connected. We know it's hard to connect with others and build lasting friendships. We know that even defining community is tough because being in community is more than showing up for Bible study. It's also sharing food, laughing till it hurts, and doing what you love to do with your favorite people.
What if you could help more people find and enjoy that kind of laughing, caring, and growing community?
You can. Ask us how:
Other Ministries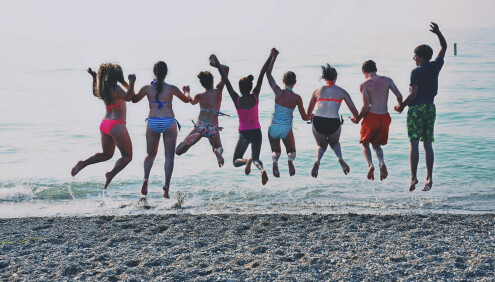 Youth Ministries
Opportunities for students to wonder, learn, pray, dream, create, serve, be inspired, and be inspiring as they love God and love their neighbors. Programs for junior high (7th & 8th grade) and high school students in an inclusive and welcoming community.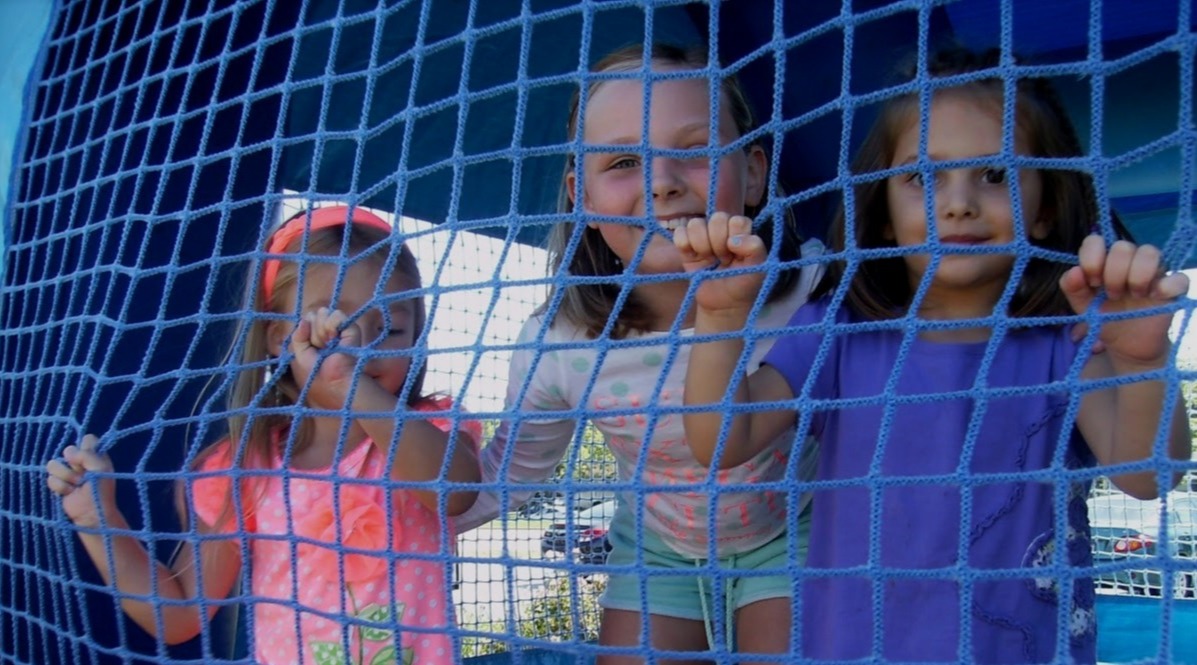 Children's Ministries
Opportunities for infants, toddlers, preschoolers, and elementary students to learn stories of faith in age-appropriate ways. We want children of all ages to know they are safe, to know they are loved, and to know they are an active part of a larger story.