Youth Ministries
Our Vision for Youth Ministry
For WUMC to be a place to belong, a place to know God loves you, and a place to hear God calling you to a life of loving service for the transformation of the world.

Worship, conversation, study, prayer and serving others are our main tools for accomplishing that vision.
Sunday morning worship gatherings and Youth Group are the main times and places those tools are practiced.
WEDNESDAY NIGHT LIVE
What's Wednesday Night Live? WNL is our weekly gathering for youth.
WNL happens most Wednesday evenings during the school year from 6:00pm to 8:00pm at Woodridge UMC. All students in 7th to 12th grades are welcome. WNL strives to be a grace-filled, inclusive, and safe time for all. WNL begins with all ages together for games and dinner. Then, high schoolers and middle schoolers separate for conversation and a variety of learning experiences. Finally, all ages gather together for closing worship.
Wednesday Night Live 2018 - 2019 Schedule
WNL is over for the year.
Meals
Sharing a meal together is a holy moment. Building community feeds our souls just as food feeds our bodies. Having dinner together is one of our weekly practices. Wednesday meal times, like most times at WUMC, are intergenerational -- sometimes literally. Our Meal Train site for meal planning is not yet available for the 2019-2020 school year schedule. Please volunteer to provide a meal by following this link.
Special Events:

May 19th. State of the Youth Address at 11:45 am
May 22nd. Mission trip Meeting at 6:00 -7:00 pm
Senior Recognition Sunday is Sunday, June 9th at both services.
July 7th. Mission Trip Presentation at both worship services
July 19th. Youth Summer Birthday Celebration - tba
July 28th. Youth Day a Warren Dunes
August 18th. Youth Day downtown Chicago
2019 Youth Mission Trip

When: June 22-30. (Dates for training and preparation meetings to be announced.)
Where: Long Island, NY
What: Home repair and community development projects in "post-recovery" phase after Superstorm Sandy.
Who: All youth currently in 7th-12th grades.


safe sanctuaries
Safe Sanctuaries
Our church is a Safe Sanctuaries congregation. That means we walk the talk of keeping kids safe, physically, emotionally and spiritually.
Learn More
For more information about our Youth Ministries, please contact us: .
Other Ministries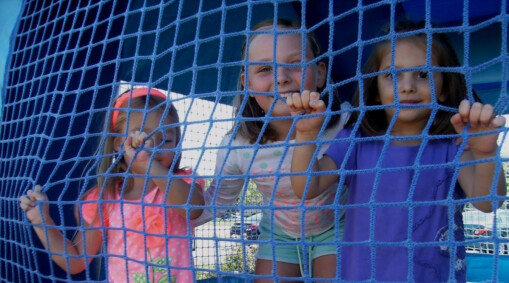 Children'S Ministries
Opportunities for infants, toddlers, preschoolers, and elementary students to learn stories of faith in age-appropriate ways. We want children of all ages to know they are safe, to know they are loved, and to know they are an active part of a larger story.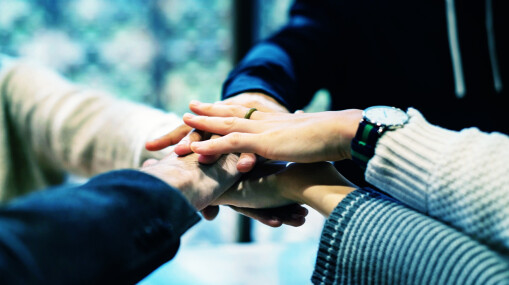 SMALL GROUPS
Opportunities to grow in faith as we get to know others and come to be known by others. We learn with each other and we learn from each other as we explore together how to live the way of Jesus in the world today.