Youth Ministries
Our Vision for Youth Ministry
For WUMC to be a place to belong, a place to know God loves you, and a place to hear God calling you to a life of loving service for the transformation of the world.

Worship, conversation, study, prayer and serving others are our main tools for accomplishing that vision.
Sunday morning worship gatherings and Youth Group are the main times and places those tools are practiced.
Sunday Afternoons
Our weekly Youth Group gatherings are on Sunday afternoons from 12noon-1:30pm. 2019-20 School Year is not a Confirmation year, so all students in 7th-12th grades are invited and welcome. Bring a friend!
After second worship service ends meet in the kitchen for lunch — parents are invited too. After the meal we will play games and learn about and from each other regarding the life of faith and just life in general. No topic is out of bounds.
Meals
Sharing a meal together is a holy moment. And everyone needs to eat. After second worship service ends meet in the kitchen. To volunteer to provide a meal, visit our Meal Train site.
UPCOMING SCHEDULE:

Sunday, November 17th: Youth Group at regular time and place: 12noon-1:30pm in the Youth Room. Come help decide the mission trip.

Sunday, November 24th: Instead of Youth Group after second service, please to attend the Woodridge Community Ecumenical Thanksgiving Service with your family at 6:00pm at Prince of Peace Lutheran Church.

Sunday, December 1st: Instead of meeting after second service, please plan to attend our Hanging of the Greens Pizza Party with your family at 4:00pm. We'll prepare our building and ourselves for the season of Advent. Bonus round: Arrive at 3:00pm to help decorate the outside of our church.

Sunday, December 8th: Youth Group at regular time and place: 12noon-1:30pm in the Youth Room.
safe sanctuaries
Safe Sanctuaries
Our church is a Safe Sanctuaries congregation. That means we walk the talk of keeping kids safe, physically, emotionally and spiritually.
Learn More
For more information about our Youth Ministries, please contact us: .
Other Ministries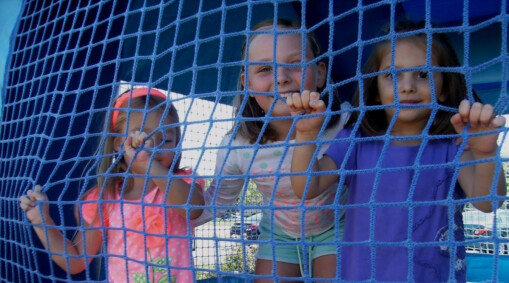 Children'S Ministries
Opportunities for infants, toddlers, preschoolers, and elementary students to learn stories of faith in age-appropriate ways. We want children of all ages to know they are safe, to know they are loved, and to know they are an active part of a larger story.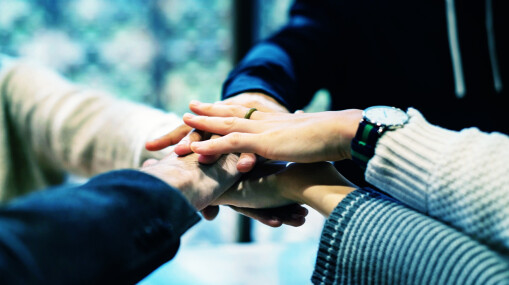 SMALL GROUPS
Opportunities to grow in faith as we get to know others and come to be known by others. We learn with each other and we learn from each other as we explore together how to live the way of Jesus in the world today.