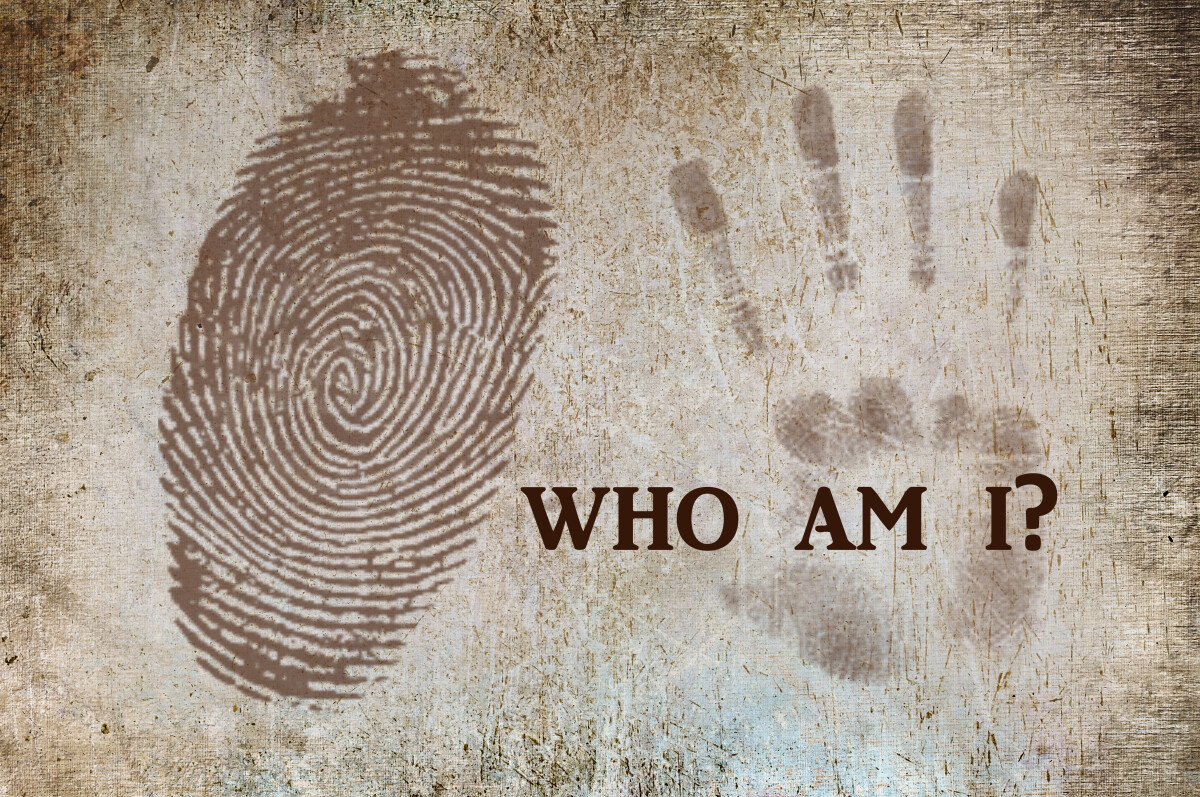 Every Wednesday, from 09/04/2019 to 11/20/2019, 6:00 PM - 7:30 PM
FALL BIBLE STUDY - WEDNESDAY NIGHT
Our fall Bible study class will be FAST TRACK DISCIPLE: Remember Who You Are focusing on the prophets of the Old Testament. Class are on Wednesdays from 6:00 p.m. until 7:30 p.m.. It is a 12 week study that will end just before Thanksgiving. This year there will be NO DINNER. Our youth are meeting at another time. Be sure to sign up in the narthex and let us know you will be joining us. The study guide (which costs $15 each) will be available shortly.