Jailhouse Rocked
John 17:20-26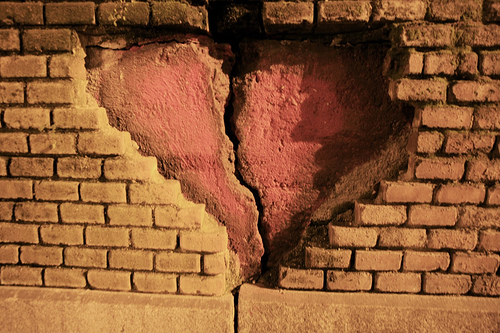 Just imagine what its like to be badly beaten, locked in a jail cell and still have a deep enough faith to sing and pray. Paul and Silas are examples of this very behavior. They certainly saw to it that the JAILHOUSE ROCKED!! How absurd! Singing and praying while being held captive against your will??!! And then when the opportunity came that you could leave without any consequence? Why stay there?
Actually this story is not about prison breaks due to natural weather activities. It is really a story about invitation. The type of invitation that can change a person's life and cause them to go home and tell the people they live with that there is a God whose love transcends all of the chains that keep us bound.
Join us as we talk about this invitation that changes lives and how it even caused a JAILHOUSE ROCKED!!
Response: "Be like Paul & Silas - let God's light show ALL the time. No matter the situation - show God is in you by loving Every One the same." - Nikole