Rules for the Road (part3): Focus
Luke 10:38-42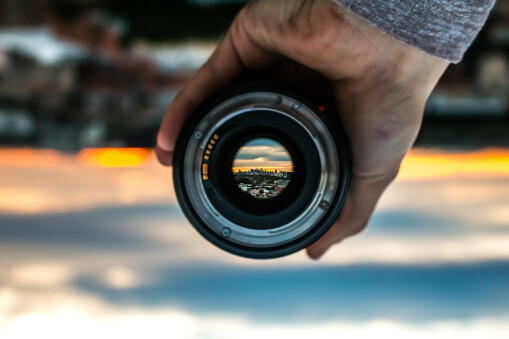 "Are we there yet?" One of the most common questions heard on any road trip!!! Sometimes it is due to boredom because one is tired of riding in the vehicle, and sometimes it's due to the excitement of the destination. Some of you may be saying the same thing about our sermon series we are engaged in "RULES FOR THE ROAD", after all this is the third week already!! What else could there possible be to say?
This week, in part 3 of "RULES FOR THE ROAD" we will take a look at the story of the visit of Jesus to Mary and Martha's home. While one is busy trying to practice radical hospitality the other is perceived to be "sitting around and not helping". So what does that have to say to our RULES FOR THE ROAD? Funny you should ask that!!!
"FOCUS" is our theme for this week. Think about that as you are making your way to join us this week. What are you focused on? What are your thoughts as you travel this faith journey? Let's talk about it on Sunday. Join us at 9 or 10:30 a.m.. And always remember..............ALL are welcome!
Response:
"Keep your eyes on what is in front of you. You should learn something new everyday."
Series Information