Don't Hold Me Back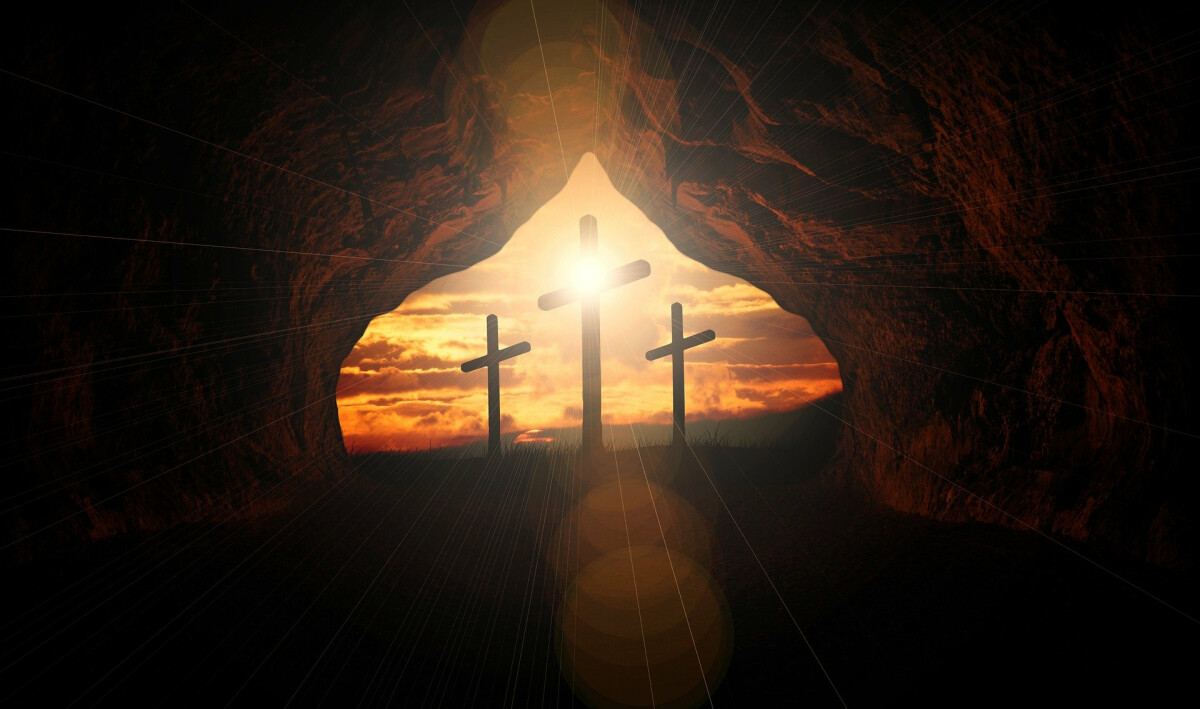 Here we are at the edge of our seats.!! The drama has been unfolding for at least 40 days now! It's almost time.......Yes, the Resurrection Celebration is almost here!! Join us on this Sunday either in person or online as we celebrate the victory of love over hate...of God's miraculous powers through Jesus.
But as we gather, remember that our task as messengers of Good News is constant. We do not celebrate Easter Sunday to hold it back for ourselves....to keep it safe so that we can look back and remember it when life becomes difficult. No, we receive the reaffirmation on Easter Sunday as a sign that the message of love, hope and God's grace is always available to everyone. Our message to the world is that every morning is Easter morning from now on. Don't hold back the awesome possibilities that the day shows us. Don't hold back the promises that come to pass daily. Don't hold back on extending the love and grace we have received to others.
Join us on Sunday morning at 10:00 a.m. in person (please register at our website:www.woodridgeumc.org) or online on YouTube as we celebrate the Resurrection together.
(Select a document

icon to view each newsletter directly).