Get Out of the Ditch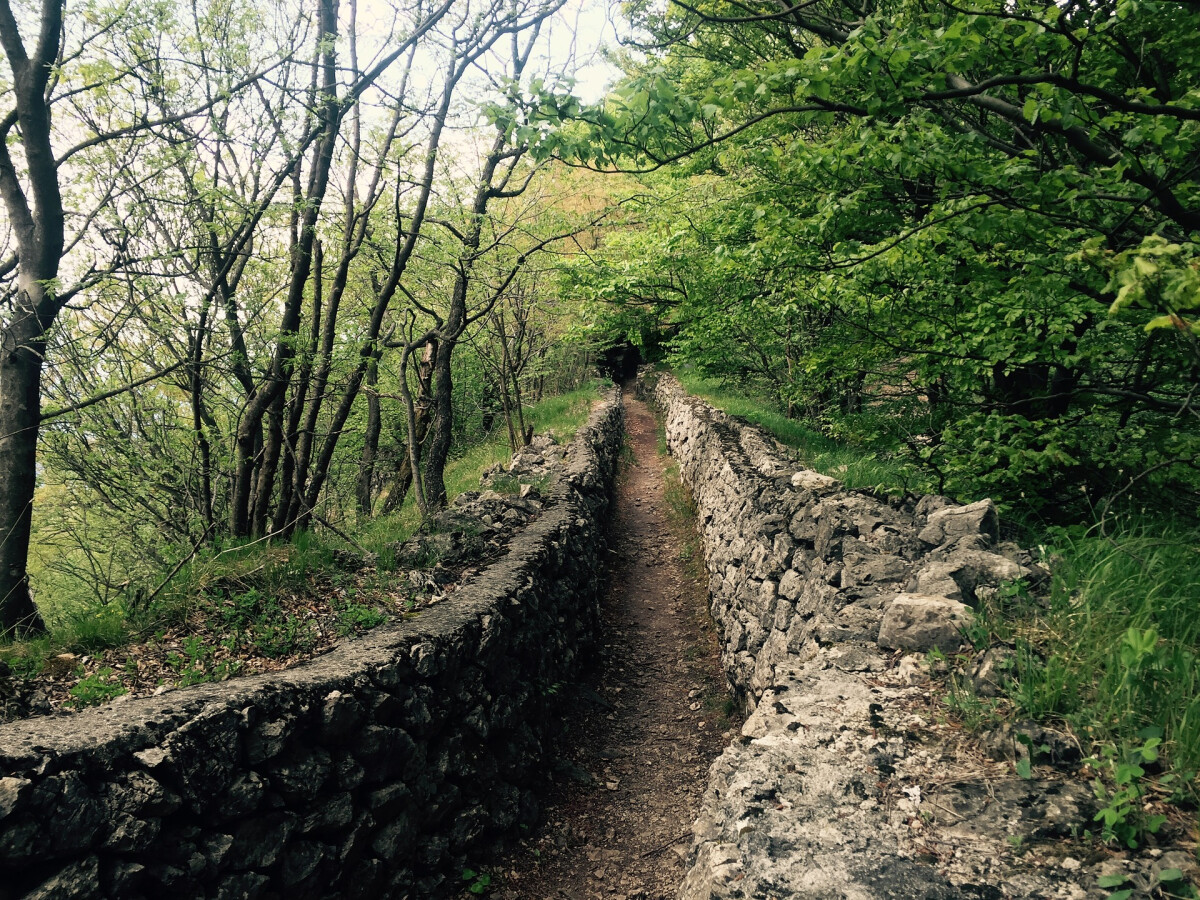 The world is slowly coming out of a time of pandemic and quarantine. Are you ready to face the world again or do you want to hide in a ditch where it may be uncomfortable? At least, you know how to protect yourself there from possibly other diseases, violence and who knows what. We will be safe . . . but what kind of life is that? God promises in Isaiah 43:18-19 that He is preparing something new for us.
Climb out of the ditch to experience this newness and live an abundant life. Be willing to walk with Christ; be attentive to His leadings; and, take a step out of the ditch onto the path God has perfectly designed for you.
(Select a document

icon to view each newsletter directly).