Happily Ever After?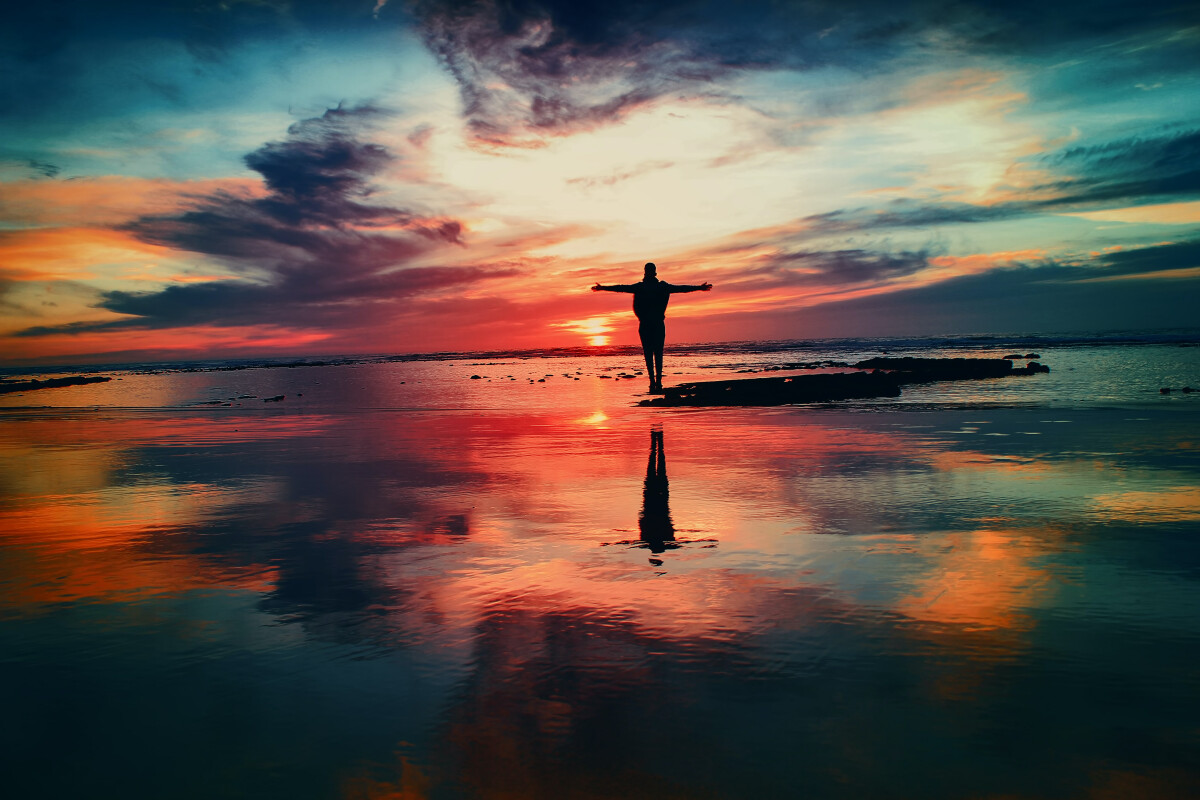 To paraphrase a popular story, "How do we solve a problem like Job?"
Our brief dive into the story of Job ends this week with a conclusion that is as bewildering as it is fantastical.
To attempt to understand the ending, it is helpful to know how the story got there. But Job is a very long book. So, to recap the story thus far (think something akin to Cliffs Notes here), the Revised Common Lectionary distills it like this:
How it started
How it's going
How it escalated (aka, Job gets bigfooted)
So what do we do with this dense, immense, mysterious, delirious story? We acknowledge our limitations. We enjoy it. We let it challenge us. And perhaps we even find solace in the denouement. But only if we eschew the easiest of answers. Do all that and what might we find?
Pastor Dave will wrestle with all of that this Sunday, October 24th, in his sermon, "Happily Ever After?"
Worship with Woodridge UMC Sunday at 10:00 a.m. in person or online via our Woodridge UMC YouTube channel.
(Select a document

icon to view each newsletter directly).