Judge, Jury, & Petitioner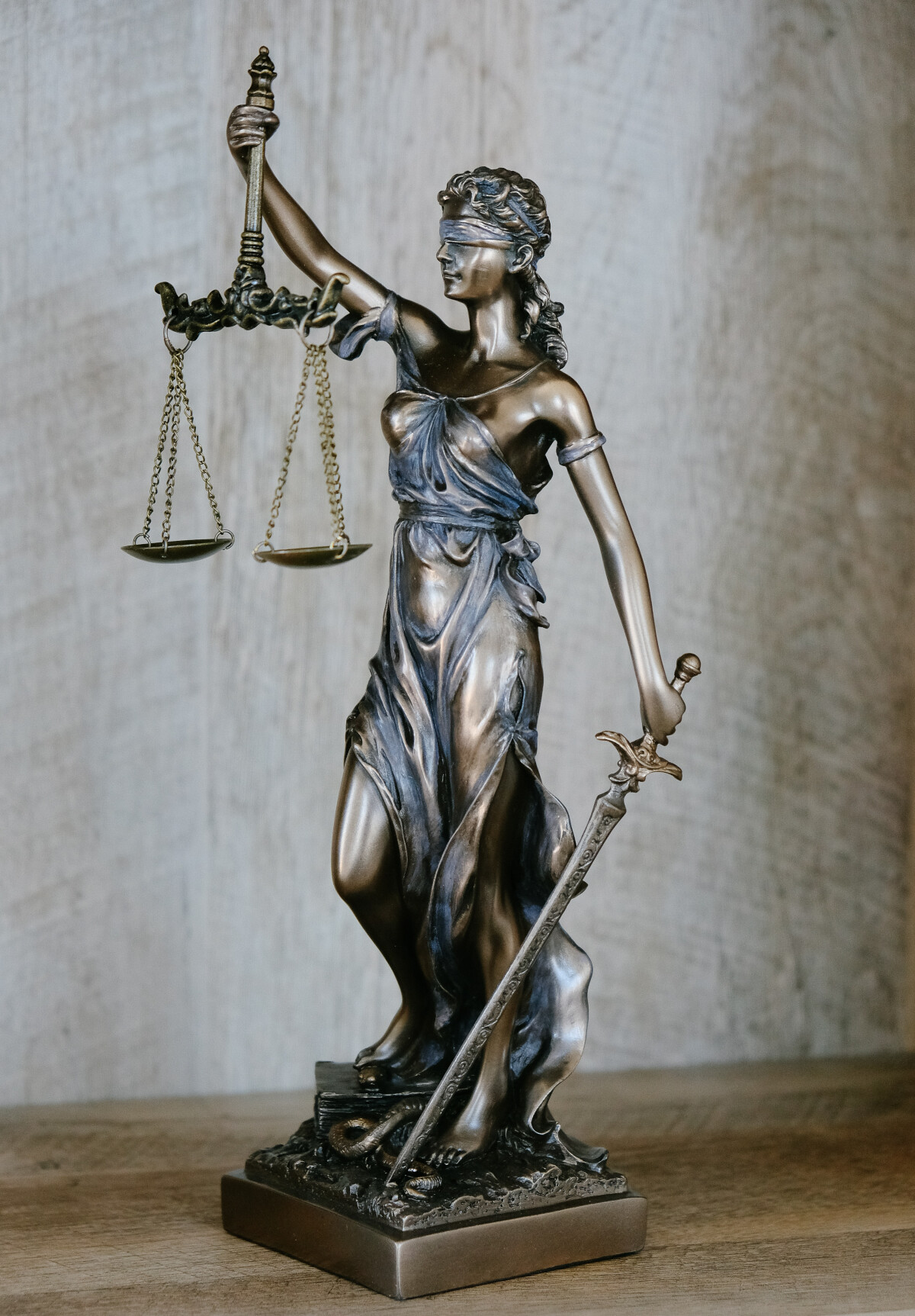 Hannah has a problem. Actually, that's not true. Hannah has multiple problems. But (to paraphrase Jay) being rich ain't one, as Hannah seems to have a comfortable life. Actually, that's not entirely true either. Hannah may be financially secure, but she presents as anything but comfortable.
Wait, what are we even talking about here?
While her son, Samuel, is more well known, this week we spend significant time getting (re)acquainted with Hannah. Hers is, in many ways, a familiar tale. You may well recognize a story trope or three in there. Perhaps most interesting, however, is how Hannah responds to all that befalls her.
Meanwhile, Jesus' disciples are busy doing their mouth-agape-tourist routine.
What does it all mean?
Who gets justice and how do they receive it?
Who is allowed to tell the story, to tell their story?
How might two such disparate stories inform or entertain us — let alone inspire us — today?
Pastor Dave will consider all of that this Sunday, November 14th, in his sermon, "Judge, Jury, & Petitioner"
Worship with Woodridge UMC Sundays at 10:00 a.m. in person or online via our Woodridge UMC YouTube channel.
(Select a document

icon to view each newsletter directly).