Making a Difference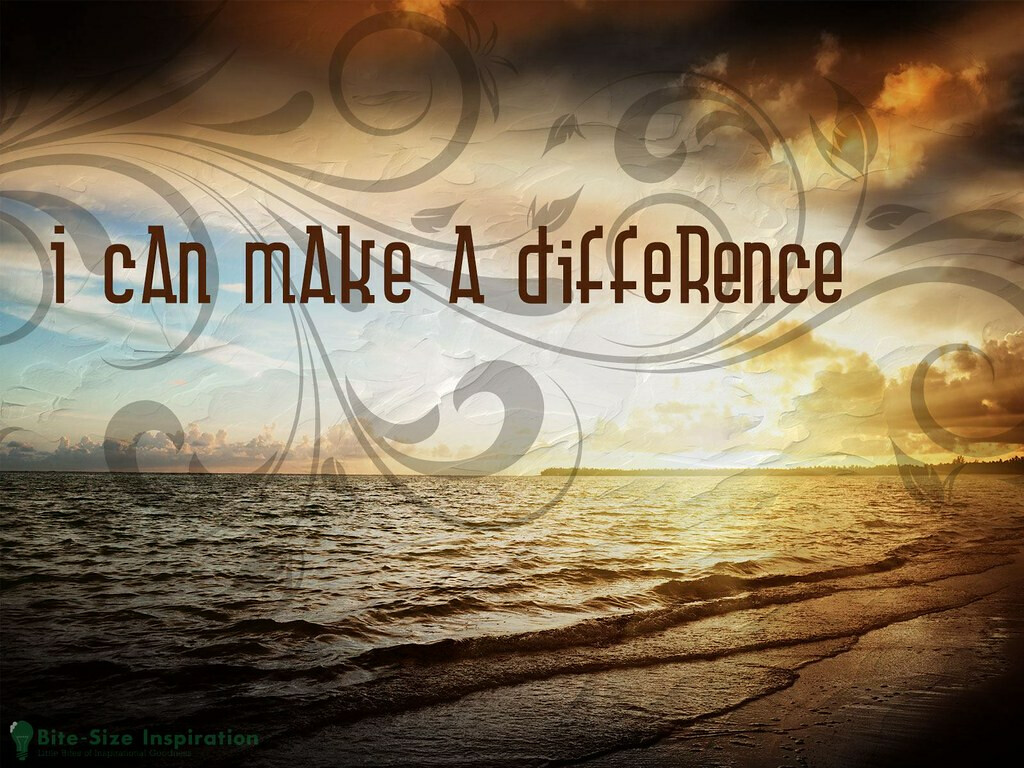 During this time of crisis, messaging is critical. From the news stories to the stories of our faith. What we see sticks in our minds longer than what we hear and/or read. How often have we made decisions based on our vision and not our reasoning.
In Paul's discussions with the church at Corinth he reminds them of the message they should be sending to the world. The message should be based on the facts that he is sharing but also what they have seen and experienced for themselves. The message that the Corinthian church was one that was very important during their time and continues to be so in our time. The Corinthian church was encouraged to make a difference in the lives of new converts.
Today, our messaging is just as important. As a church and as a country and as people of faith, the question for us continues to be one of how are we changing the world around us. Are we really "MAKING A DIFFERENCE"? Join us on our Woodridge UMC YouTube channel as we live stream our worship at 10:00 AM on Sunday.We will try to have some answers.
(Select a document

icon to view each newsletter directly).