More Than Just a Kid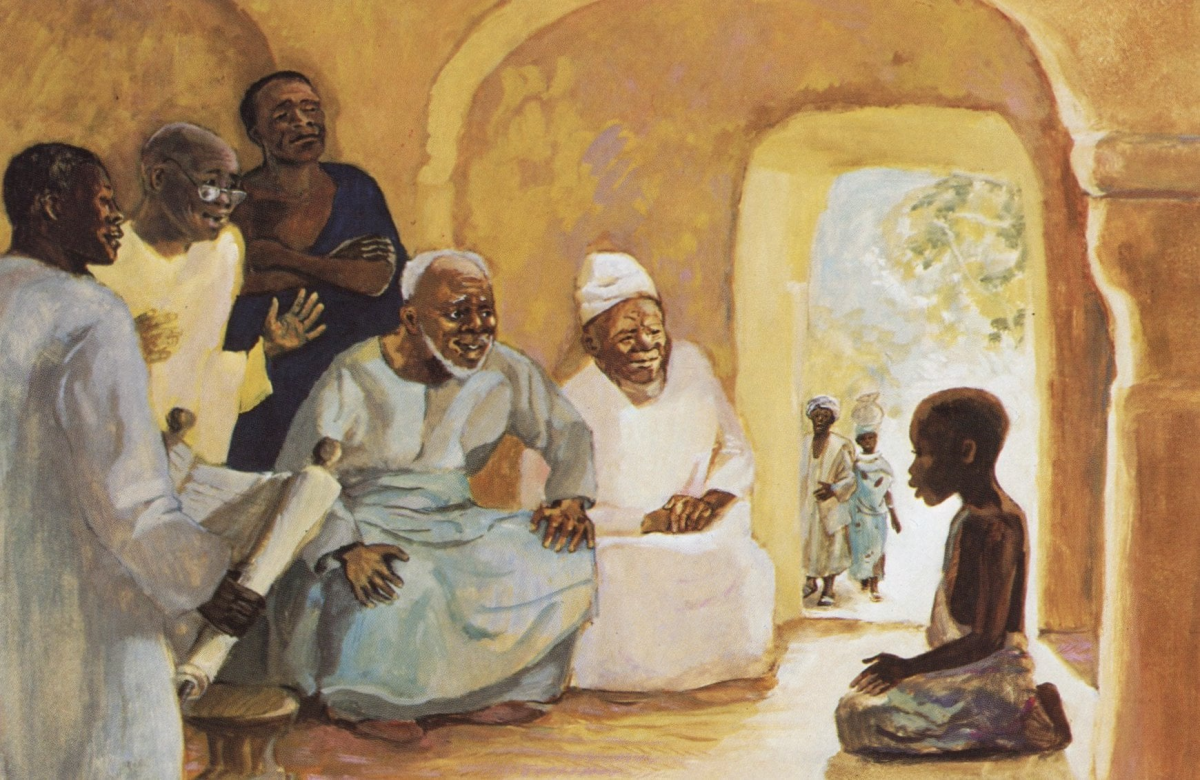 Probably all of us have had the experience of being separated from another person. Whether one drifts away because of divided attention or other reasons, we can sometimes be separated from another person. Even if it is only momentary, it is anxiety producing. The searching and questioning and not knowing causes the angst. And then the reunion becomes the source of gladness and relief. But not for Jesus.
His mother thought that he was with Joseph or other relatives that they were traveling with. After all, he was just a kid who other adults would "keep an eye" while he played with others. And yet, this week's scripture lesson tells us differently. Jesus was not with His family's caravan back to his home. He instead was in the temple. And teaching at that!!!
What is it like to have a life that is so different and out of the ordinary? How are we so different and out of the ordinary? Let's talk about it on Sunday and hear some more of the travels of Jesus and why it is important in our lives. Join us on Sunday morning at 10:00 a.m. in person or on YouTube and we will see what happens.
(Select a document

icon to view each newsletter directly).