Now is the Time! Just Let it Go!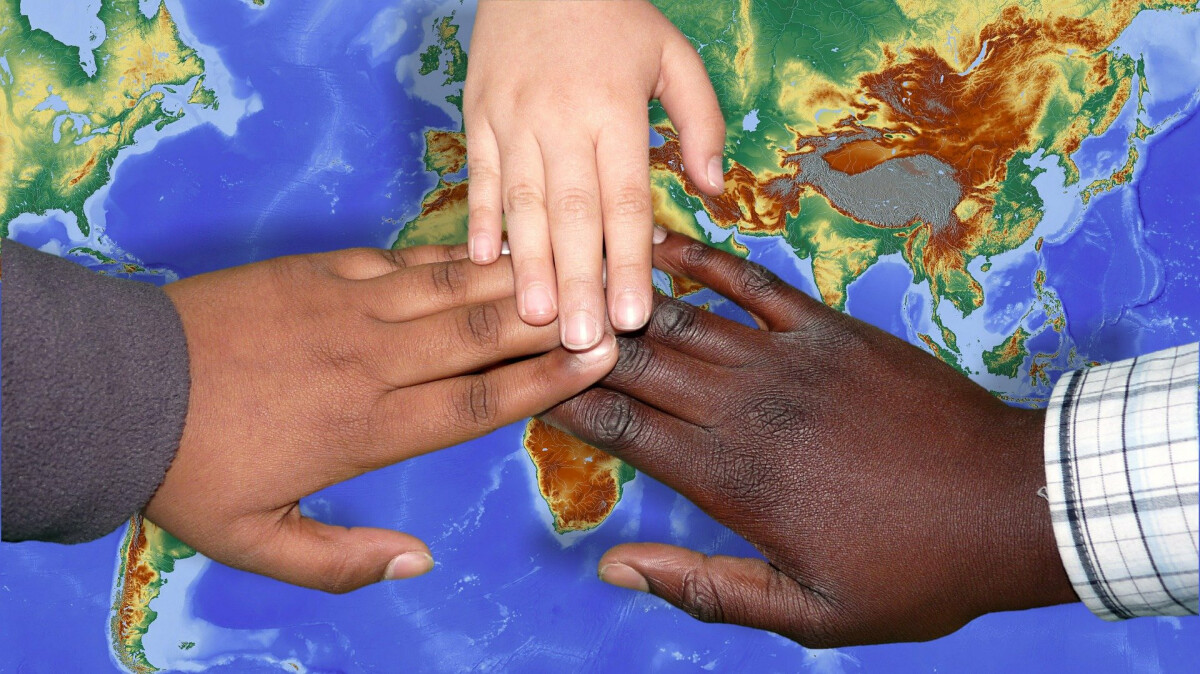 This weekend we recognize Martin Luther King's birthday as well as Human Relations Day in the United Methodist Church. Both emphasis remind us to be mindful of our work and purpose in the world -- social justice. And indeed each of us is needed to make this world a better place for all not just some! As a side note.....those of you who are on Facebook probably noticed a lot of mention about January 13th being Founder's Day for my sorority, Delta Sigma Theta. Our sorority, founded on Christian principles, has as one of their areas of focus to be that of addressing issues of social justice in our society. When I was in college, I recognized their efforts and sought to join their ranks. Our lifelong commitment to the sorority encourages our partnership with other entities who share our same goal of working toward social justice.
Dare I say that our focus as a denomination, as a sorority and as a congregation comes from what we learn from the life of Jesus and the proclamation of his cousin John and even Paul.....THE TIME IS NOW!! We must put behind us the pettiness of division/divisiveness, exclusion and fear our world continues to perpetuate and look for ways to unite and care for the least, the last and the left out. NOW IS THE TIME TO LET IT GO!! May we become and invite others to be the dream Martin spoke of TODAY!
Let's talk some more on Sunday about how we do that. Join us at 10:00 a.m. in person or on YouTube.
(Select a document

icon to view each newsletter directly).