Resurrection: It's What's for Breakfast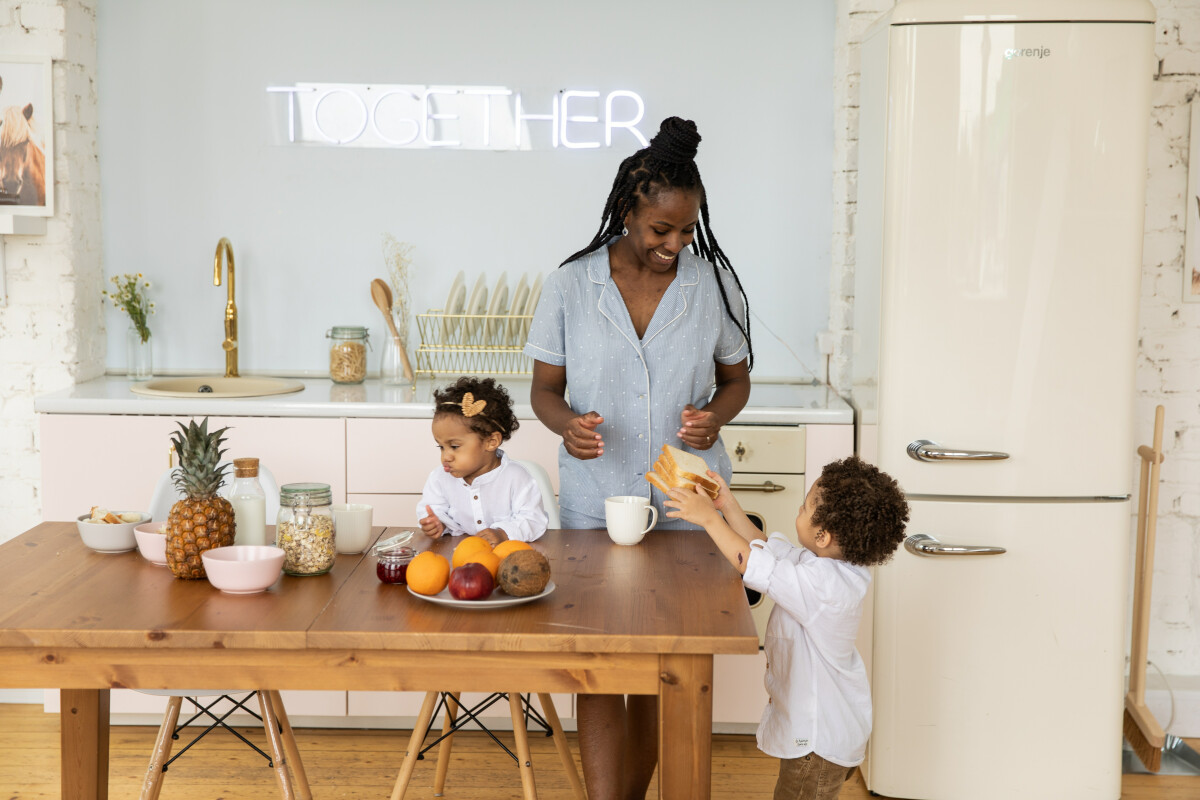 Do you have a book or a movie or a podcast episode that you find yourself returning to over and over again? One that makes you laugh or cry or feel inspired? And every time you read it or see it or hear it you discover something new?
Our gospel text this week (John 21) is one of those books. There is just so much to explore in this chapter. Just to name a few:
Why do some of the discipled remain unnamed?
Why don't the disciples recognize Jesus?
What's with Peter being naked?
Why does Jesus keep asking the same question over and over?
What symbolic meaning might the multiple appearances of the number three have?
How irritated are the other disciples at Peter for leaving all the heavy work to them?
Perhaps the most pertinent question from this chapter: Jesus says, "Follow me." But to where? Or by doing what?
Pastor Dave will dig into the story and consider those questions and more this Sunday, May 1st, in his sermon, "Resurrection: It's What's for Breakfast."
One way we can follow Jesus is by feeding our neighbors experiencing hunger and food scarcity. Advocacy is a form of resurrection practice that opens us up to new ways of living together in peace.
Worship with Woodridge UMC Sundays at 10:00 a.m. in person or online via our Woodridge UMC YouTube channel.
(Select a document

icon to view each newsletter directly).