Right Place, Right Time, Right Woman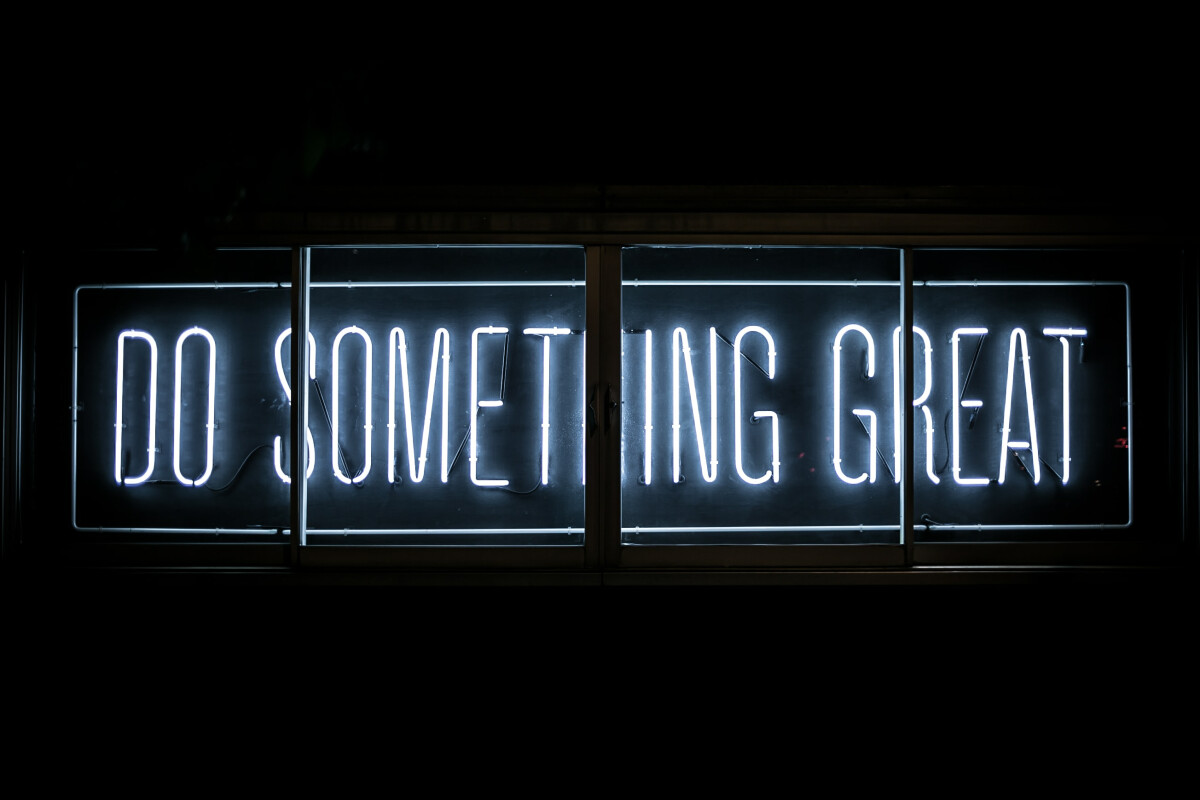 What makes a narrative compelling and rich?
Our scripture texts this week are a parable and (for lack of a better word) a folklore story. Yet — as the best stories do — they continue multitudes of truth.
Our time in the gospel of Matthew continues right where we left off last week, this time with the famous (infamous?) parable of talents. Is it an investment guide? Is it God's Ultimate Church Stewardship Campaign? Or might there be other ways of hearing — and responding to — this parable on life in the Kin-dom of God?
Meanwhile, we encounter the book of Esther with the story already in progress (as it were). An order has been issued calling for the slaughter of the Jewish people under the Persian Empire. However, due to some shenanigans worthy of a season of The Bachelor, Esther finds herself in a precarious position perched on the precipice between wielding power or seeing her people perish. What will she choose to do? Of what is she capable? Her plan is not without problems, what happens if she tries and fails?
What might these two seemingly disparate tales have to say to us today?
What risks are we willing to take for the Kin-dom's sake?
How might these stories help us find our courage?
Pastor Dave will consider these questions and more this Sunday, November 15th in his sermon, "Right Place, Right Time, Right Woman."
Worship with us Sunday at 10:00AM on our Woodridge UMC channel on YouTube.
(Select a document

icon to view each newsletter directly).