Seeing Greater Things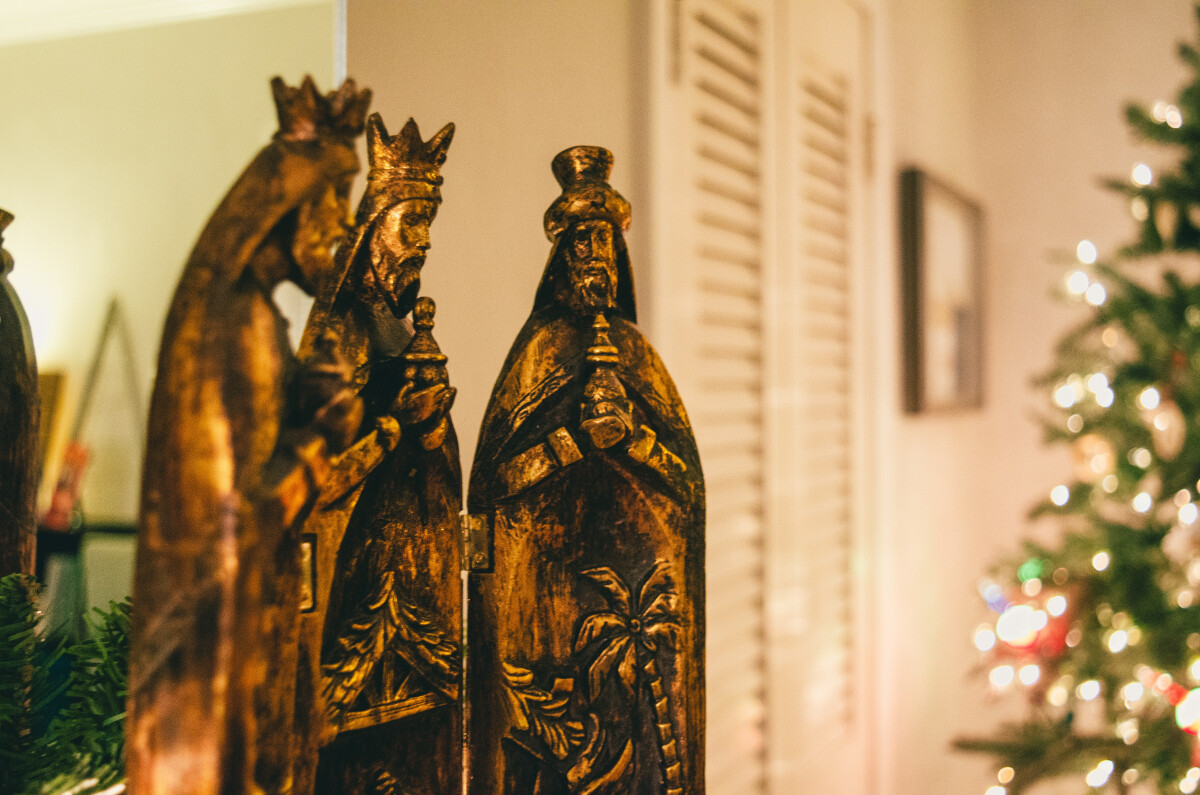 HAPPY NEW YEAR!!! Yes, we have made it to 2022!! Thanks be to God! It has been a very different kind of year, but we survived and are here!
We are also in the middle of the 12 days of Christmas. There are 12 days between Christmas and the arrival of the Wise Men or the Epiphany. We will celebrate Epiphany a little early....on Sunday, January 2nd. Not to hurry the Wise Men along, but because January 6 is in the middle of the week!!!
As we look at the journey of the Wise Men to find the Christ-Child, we follow along to see and hear the voices of those who so often are left to the margins. This brand new year offers us new voices and new possibilities. We look forward to "Seeing and Hearing Greater Things". What have we missed all these years in these stories? What does it mean to travel in a different direction than originally planned? How will we get there and who will go with us are all questions to look at during these first few days of the new year. Join us in our exploration every Sunday morning at 10:00 a.m. in person or on YouTube!
Happy New Year!!!
(Select a document

icon to view each newsletter directly).