That's Not All Folks!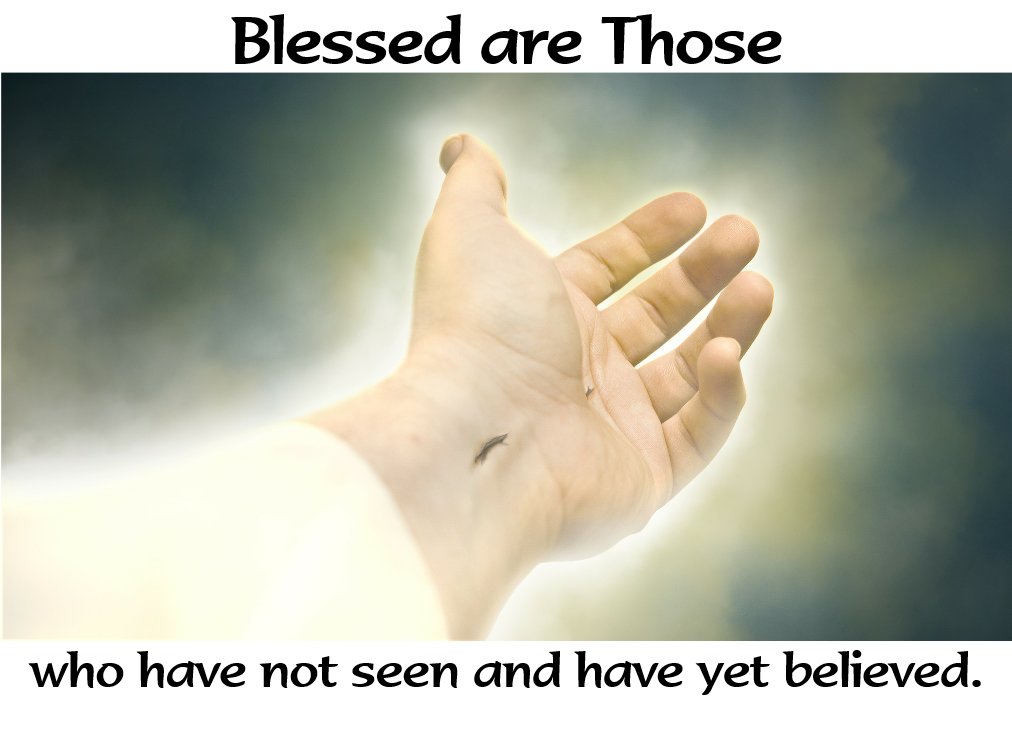 Whew! Easter is over and now things can get back to normal!! Absolutely not!!! If one has truly experienced the Resurrection there is no way to go back to what used to be unless your name is "Thomas". Thomas was not with the other disciples when Jesus appeared to them and so had some doubts about the matter like you and I do from time to time.
The Gospel according to John lets us know that there is so much more that happened throughout the ministry of Jesus that didn't make the Gospel accounts we have. Maybe that's where we should focus our attention this week instead of continuing to ruin Thomas' reputation. Or maybe we can find the link that restores at least a portion of his reputation. Let's see what happens! Join us on YouTube on Sunday at 10:00 a.m. as we think about what else there could possibly be that isn't contained in the Gospel accounts. After all, "THAT'S NOT ALL FOLKS"!!!
(Select a document

icon to view each newsletter directly).