The Heart Rhythm of Life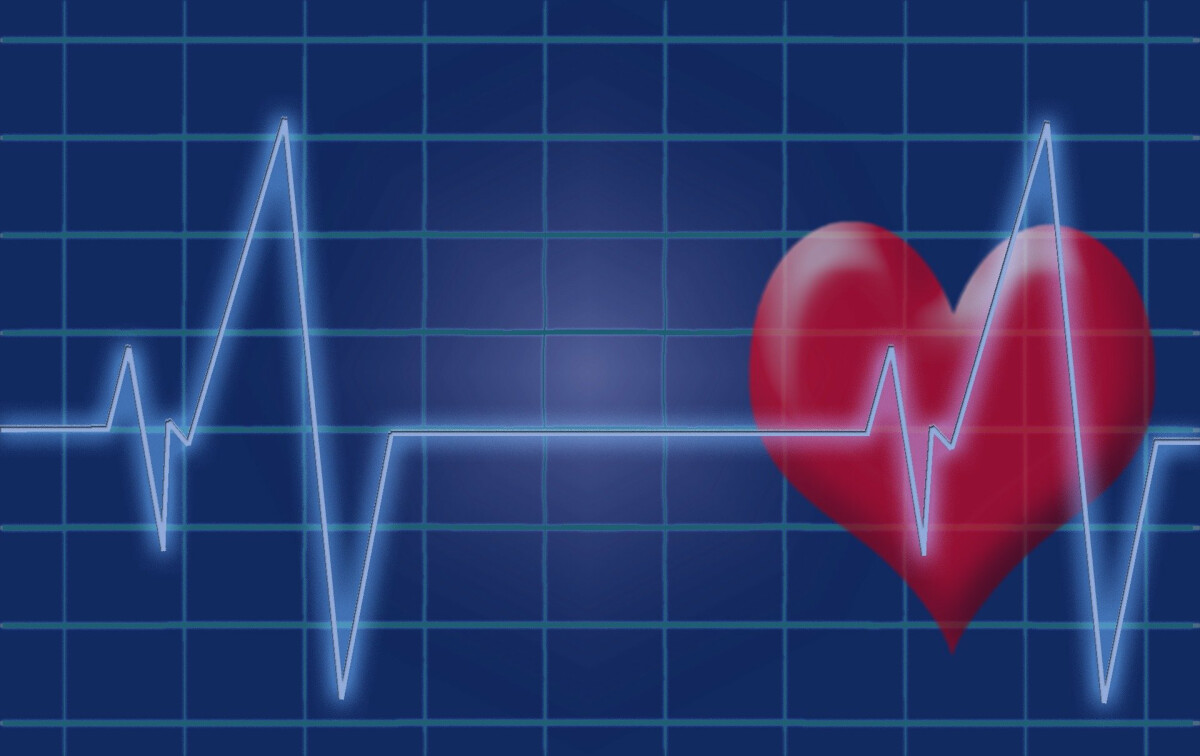 This Sunday you are invited to join us as we celebrate our church's anniversary. We will review some of our history and look at what the future may hold for us. There will also be an opportunity to add to the tree in Jorie's Corner and to take a tour of some "spruced up" parts of the building you might have missed. We have a rich history to share but an even more awesome future to look forward to. And of course, there is CAKE!!!
The passage from the Gospel according to Mark lends itself to a bit of self reflection on our anniversary. Where would our church and church family be if Mark's message was our watchword -- the word we consider every time a decision is made or a poll taken? Has every program we planned had at its center the message of love of God and love of neighbor? What does this mean for our future or is this just some old cliche? We will see what kind of ideas we come up with as we look at our future together. Have we recognized "The Heart Rhythm of Life" all around us? Let's see about that on Sunday at 10:00 a.m.. Join us in person or on YouTube.
(Select a document

icon to view each newsletter directly).