The Mysterious Case of the Missing Mary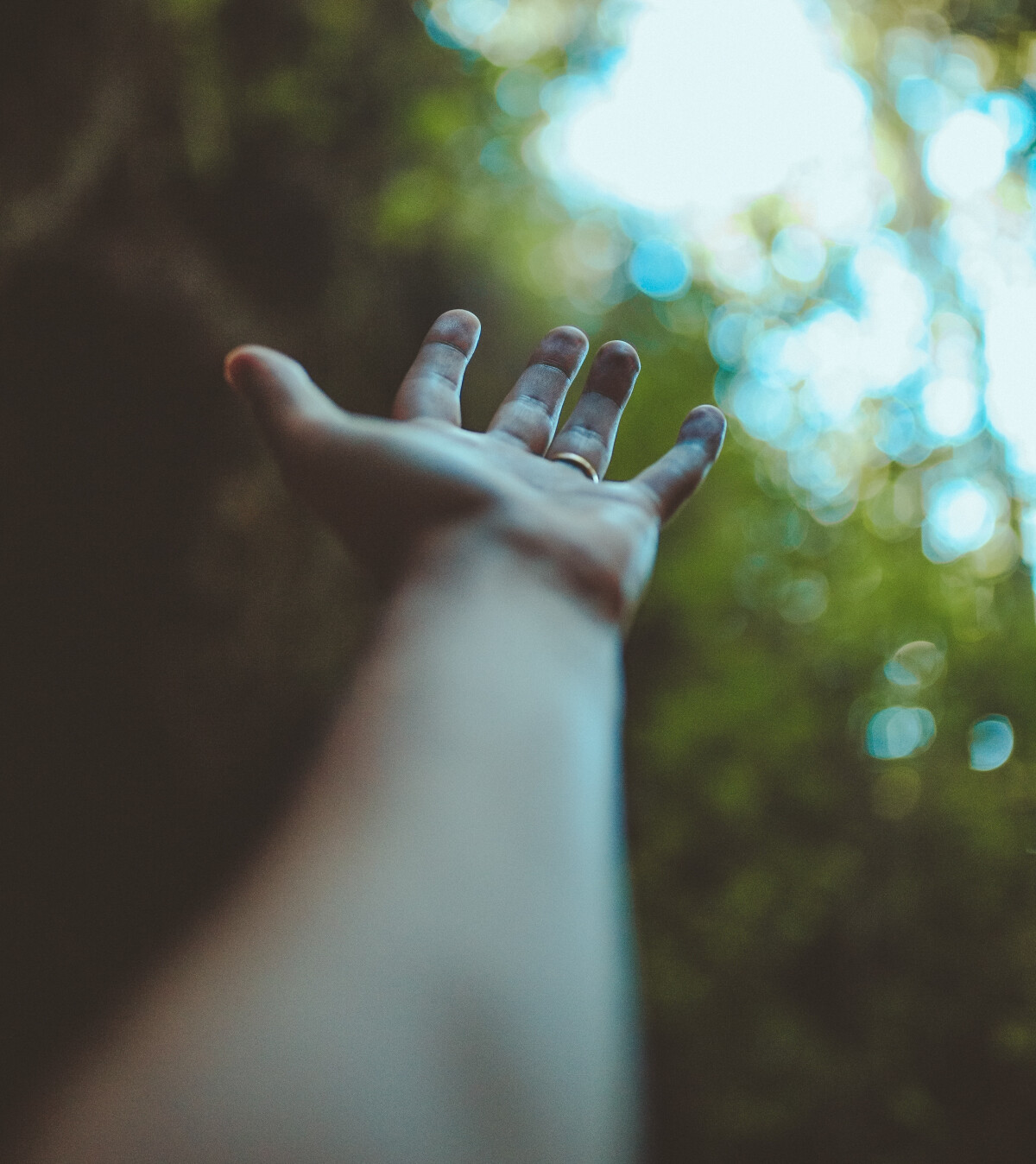 Do you like a good story? Of course you do! Who doesn't like a good story??
The tale of heartbreak, redemption, and faithfulness that comprises the story of Mary, Martha, Lazarus, and Jesus from Gospel of John chapter 11, is a very good story.
But how would you react if you found out we've been telling that story in the wrong way for centuries?
What if we could peek behind the curtain, go behind the scenes, of that lovely family in Bethany to discover a shocking truth?
What if there is a hidden backstory that, once uncovered, reveals for us an even greater model of discipleship and faithfulness?
What if this story of death and resurrection is even more beautiful than we ever thought possible?
Would you want to hear that backstory and meet that towering role model of faith?
If so, then you won't want to miss worship this week!
Pastor Dave will do all he can to fill in those blanks and answer those questions this Sunday, May 14th, in his sermon, "The Mysterious Case of the Missing Mary."
(Select a document

icon to view each newsletter directly).
Worship with us Sunday at 10:00am in person or online via our Woodridge UMC YouTube Channel. All are welcome!