Unbroken Promises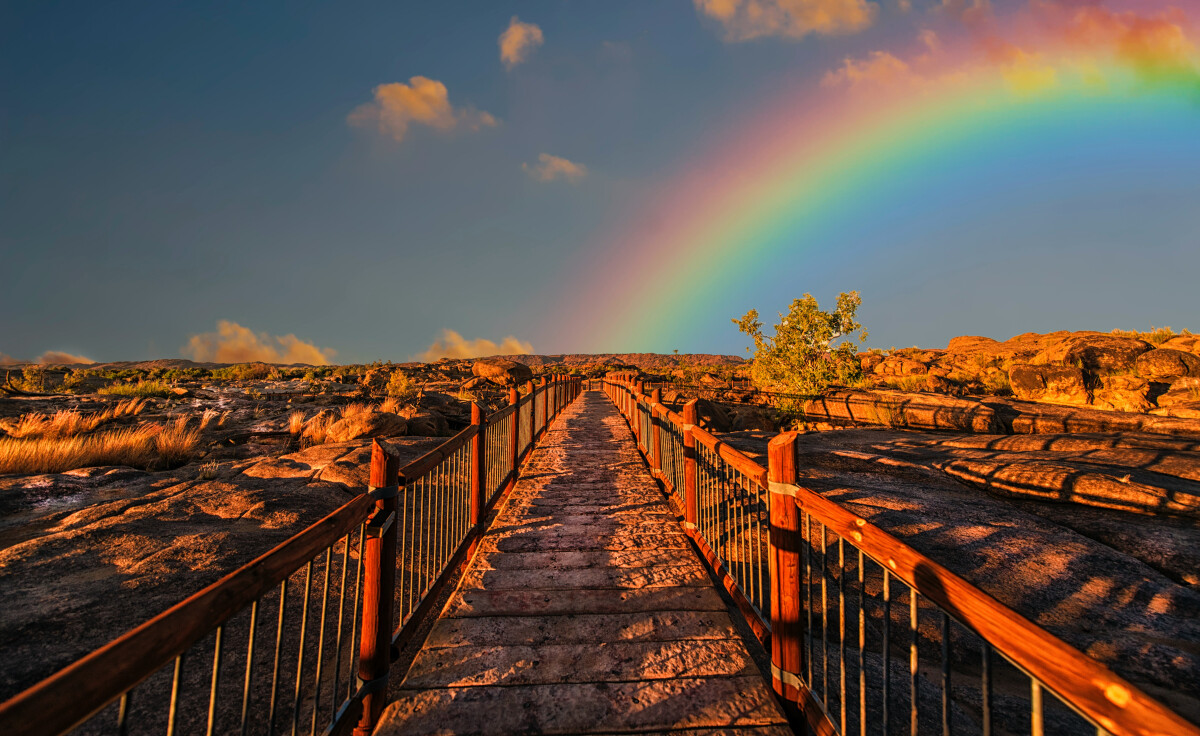 Ash Wednesday marked the beginning of the Lenten season....40 days before Easter. The Sundays during the season are not counted in the 40 days but are considered the time of sabbath. We shared the imposition of ashes for those who came out and online worship for those who chose to stay at home, thus beginning our journey together. This season is a time of renewal, reexamination and reflection all of which remind us of our ongoing need to be in relationship with God.
As we travel this road, we start at the place of remembering God's promise to be in relationship with us as we journey through life. We are reminded of this promise each time we see a rainbow, the same sign God gave Noah at the end of the flood. The promise, or covenant given to us without cost or demand.
Lent is the time of "covenant review", raising the question of how each party has kept their end of the promise. Has God upheld God's end of the promise to always love us and be with us? Have we kept our end of the promise to follow and serve?
We will start our Lenten journey by looking at "UNBROKEN PROMISES". What has happened to the promises God made to us through Noah and what has happened to the promises we have made to God. Let's take a look at that this Sunday at 10:00 a.m. on YouTube!
(Select a document

icon to view each newsletter directly).