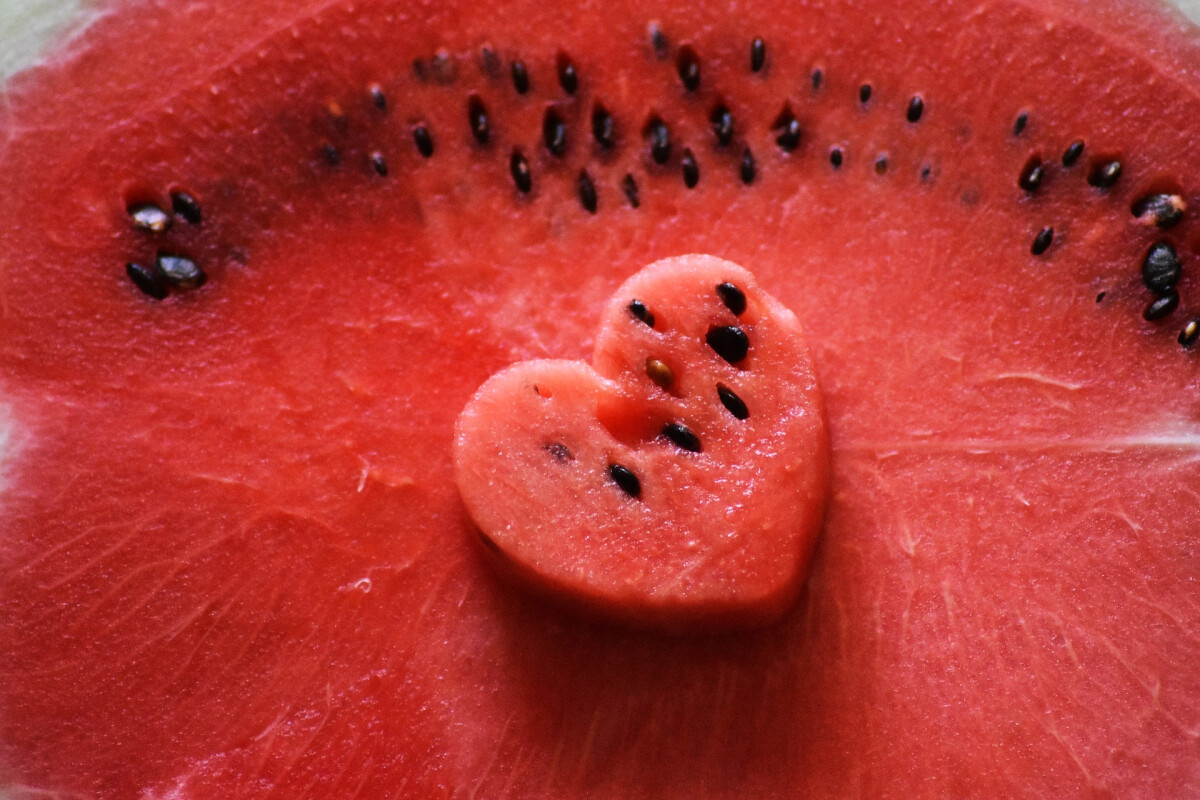 Every Friday, from 07/24/2020 to 08/14/2020, 12:00 PM - 1:00 PM
As long as our church building remains closed, anyone who wishes can meet up in the church parking lot at noon on Fridays for lunch.
- Bring your own lunch
- Bring your own chair
- We will sit 6 feet from each other
- Masks are required at all times we aren't in our chairs that are 6 feet apart.
- You may bring a friend or invite others for lunch.
- Check the weather & dress appropriately.