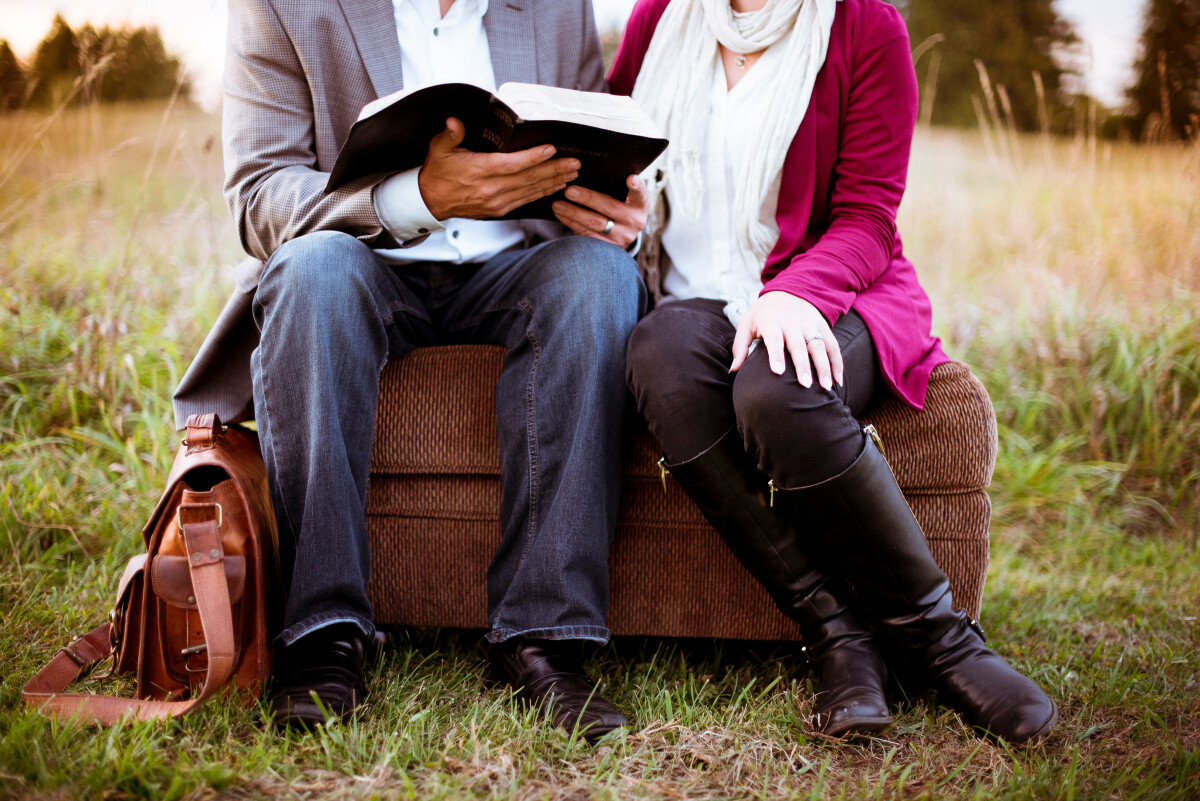 Every Wednesday, from 08/05/2020 to 08/26/2020, 6:00 PM - 7:30 PM
WEDNESDAY NIGHT BIBLE STUDY
Our Wednesday Bible study class will be offered on Wednesday evenings, 6:00 pm to 7:30 pm. We are studying the scripture lessons for the next Sunday's worship service. To be a part of the class, contact Pastor Danita. Please plan to join us!!