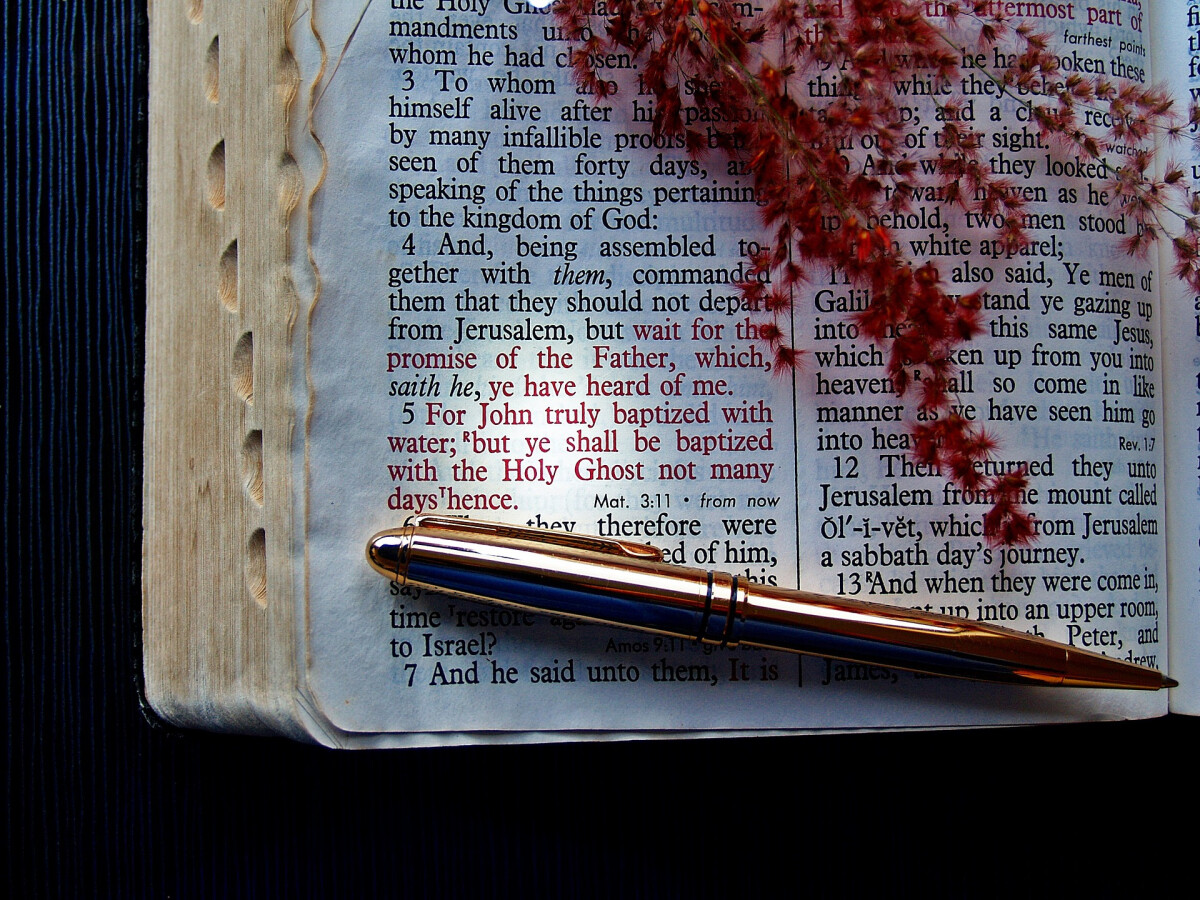 Every Tuesday, from 04/27/2021 to 05/25/2021, 10:30 AM - 12:00 PM
This class will be held online and over the phone.
Description:
THE BIBLE FOR CURIOUS PEOPLE..
In repose to the COVID-19 outbreak and subsequent stay at home order, The Bible for Curious People is meeting online through Zoom. Please contact Pastor Dave ( ) to join the conversation.
All are welcome. No prior bible reading or knowledge or expertise needed. No question is dumb and no one is forced to think or believe in one particular way.