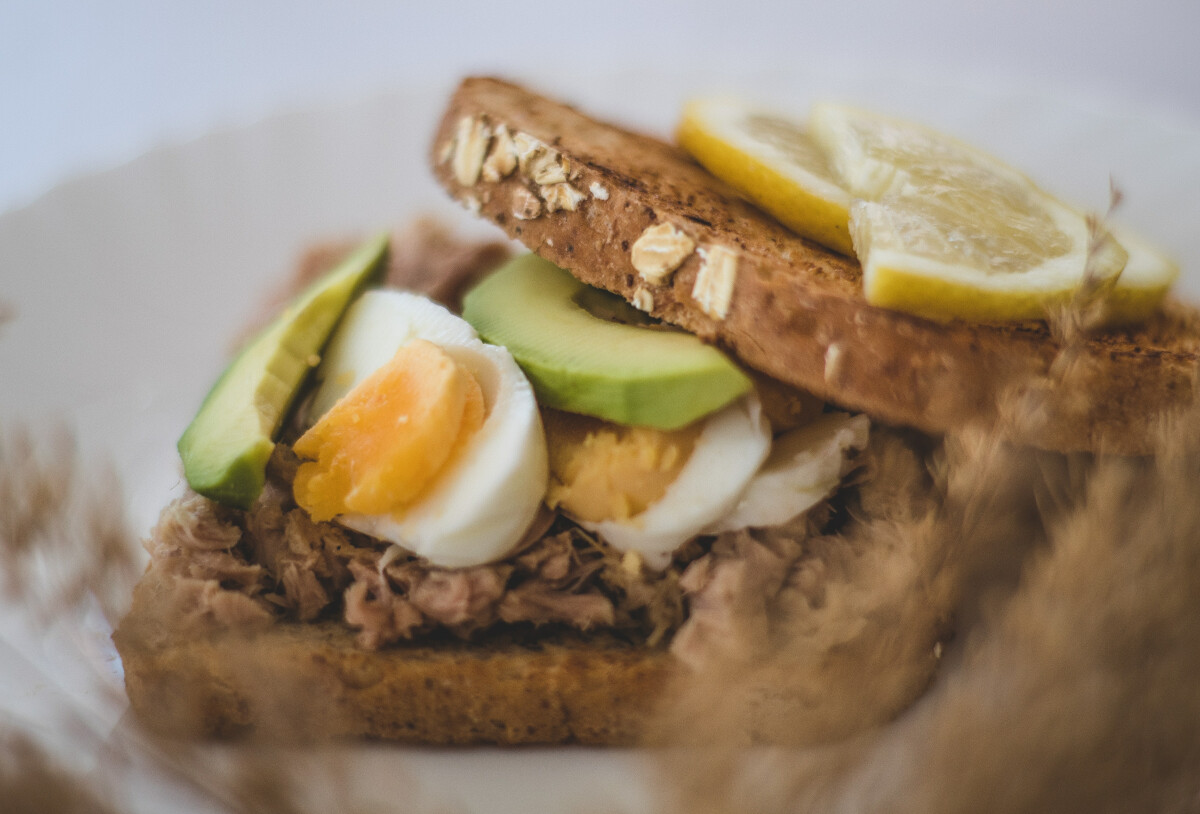 Every Friday, from 07/02/2021 to 07/30/2021, 12:00 PM - 1:00 PM
MISS SEEING YOUR FRIENDS FROM CHURCH!! HERE'S A CHANCE TO SEE THEM!!
FRIDAY LUNCH IS BACK!!!!!!
We are meeting under the tent. Bring your lunch we can eat together!!!!! Yep, at 12 noon on Friday under the tent!! Join us....