A Place at the Table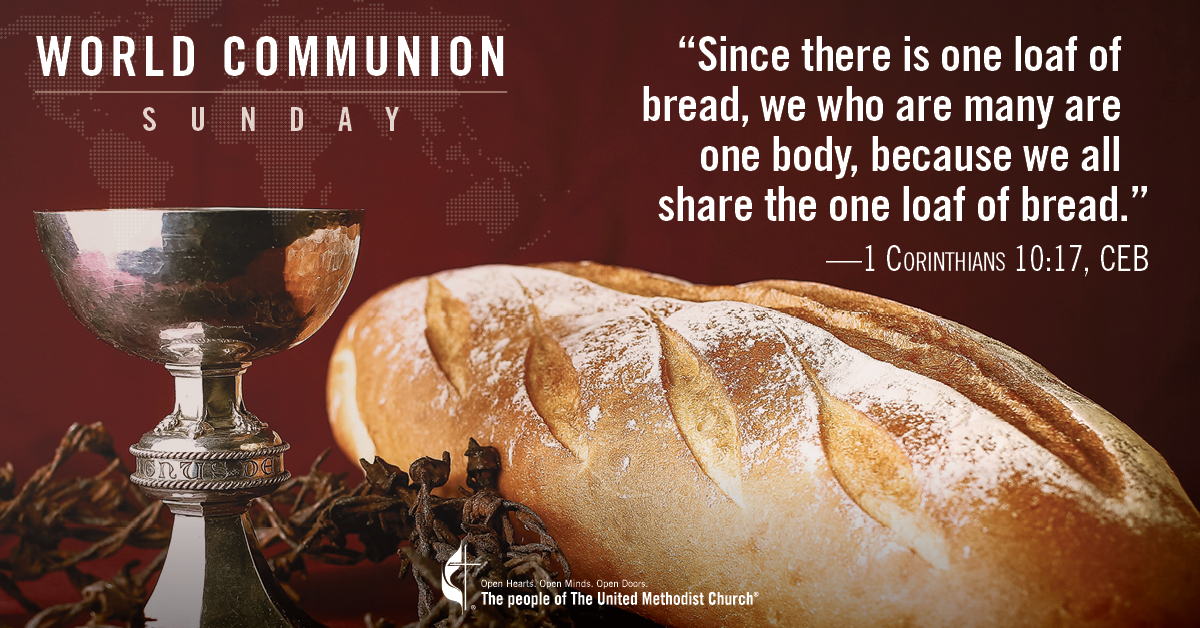 This Sunday is called World Communion Sunday. You can read in other parts of the E-News about the importance of the offering for this day that supports the Crusade Scholarship and other other scholarship programs for ethnic United Methodist students. As a former Crusade Scholar, I say "thank you" for support given down through the years.
However, this day is also celebrated in other denominations as a reminder of what we all share in common....the Table of Christ. The time of memory and redemption. The table that is big enough to have room for all who wish to be in community with their neighbor. The table set for those in need of forgiveness and faith, hungry for mercy and thirsty for grace. A table that has a place for everyone....even children.
So who deserves A SEAT AT THE TABLE anyway? The Gospel writer Mark gives an account of yet another encounter with Jesus being asked random questions that really are not important to the task at hand. And then to bar the children from Jesus?!! Not the thing Jesus appreciates!!!! There is a seat at the table to hear and experience all that Jesus offers for everyone! Let's talk about it some more on Sunday morning at 10:00 a.m.. Join us in person or on YouTube.