Abiding Fluidity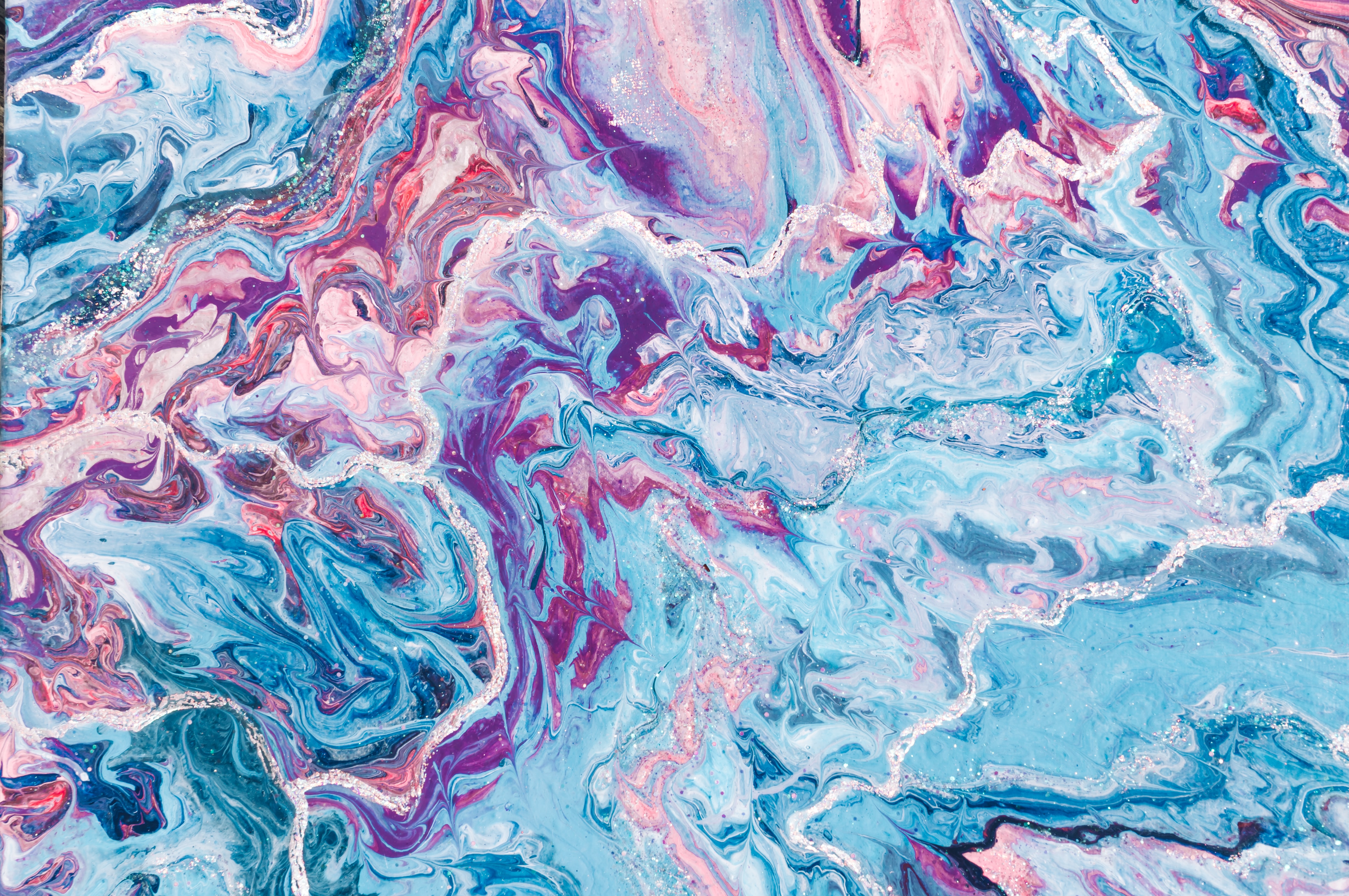 What does true community look like? As in: beyond disparate people who happen to live in the same geographical area, what makes a community? What images or metaphors can help us understand community?
This week's text from the Gospel of John give us an answer: a grapevine.
That's all well and good, especially if you live in a place surrounded by vineyards. But what about those of us who live in the busy suburbs of Chicago? Sure, we could find a vineyard or two if we're wiling to drive a few hours. But they certainly aren't part of our daily life. To where or to what do we turn?
Perhaps the letter we call 1 John can help? It offers a beautiful reminder of who God is and what we who would follow God in the Way of Jesus should look like: love. Community should look like love.
But that word "love" has so many different meanings. Which definition do we choose? Fortunately, there is a third reading for this week, a reading from the book known as The Acts of the Apostles. It turns out that these questions of ours are not new. Turns out people have been trying to embody loving community from time immemorial. Turns out a way forward has been with us all along.
What connections might we make between the grounded vineyard and the fluid baptism of the Ethiopian?
How do we create a community of love, a community that abides in God as God abides in us?
How might this story from Acts give us a vision that is not just relevant but required today in 2021?
Pastor Dave will wrestle with these questions and more this Sunday, May 2nd, in his sermon, "Abiding Fluidity."
Worship with us Sunday at 10:00 a.m. either in person (register here) or online via our Woodridge UMC YouTube channel.