Help Wanted! No Experience Necessary!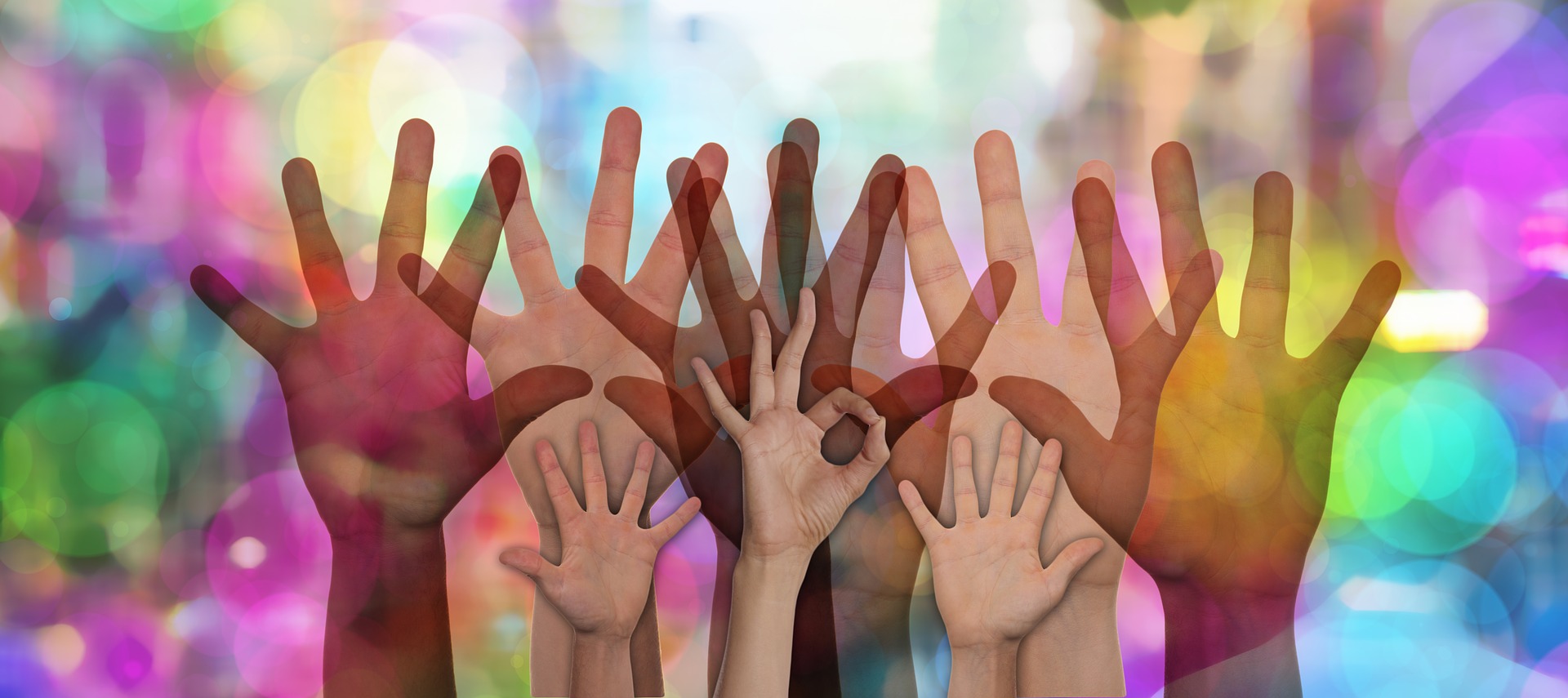 Last Sunday we talked about the birth of the church and the initial entrance of the Holy Spirit. While we recognize Her presence from the very beginning of creation, now the heart-warming Holy Spirit takes center stage.
So why do we look back at Isaiah to talk about the Holy Spirit? The easy answer is to remind us of the connection between God-Jesus-Holy Spirit. The more difficult answer is what that connection is called -- the Trinity. What difference does it make to say we are people who believe in the Trinity? Does it matter in our faith journey and why? All are very good questions for us as followers on this faith journey.
But the more important question is how that "message of connection" gets shared with others. The message from Isaiah reminds us of the need to continue to recruit others to join us by sending out the clarion call of "Help Wanted! No Experience Necessary". What?! Really?! Yes!!! Isaiah reminds us that there is room for all of us. All we need do is to "step up to the plate"!
So, let's talk about that on Sunday! You are invited to join the conversation on Sunday at 10:00 a.m. on YouTube.