This Most Honest Day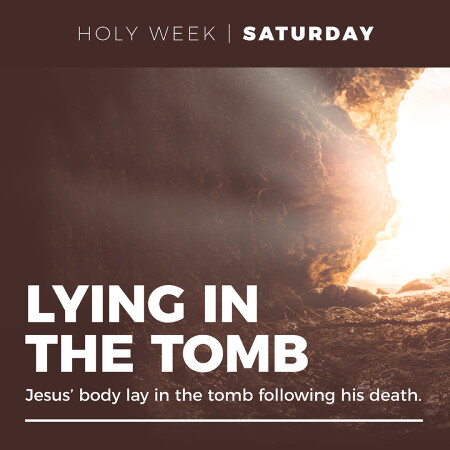 There is only a hand held livestream of the Holy Saturday worship service available. Please be patient with the older technology.
We will observe a somber time of prayer as we remember the time between the crucifixion of Jesus and His resurrection, sometimes referred to as the Easter Vigil. We will end this service with a processional to the sanctuary with the Christ candle covered in black.