Wiping the Slate Clean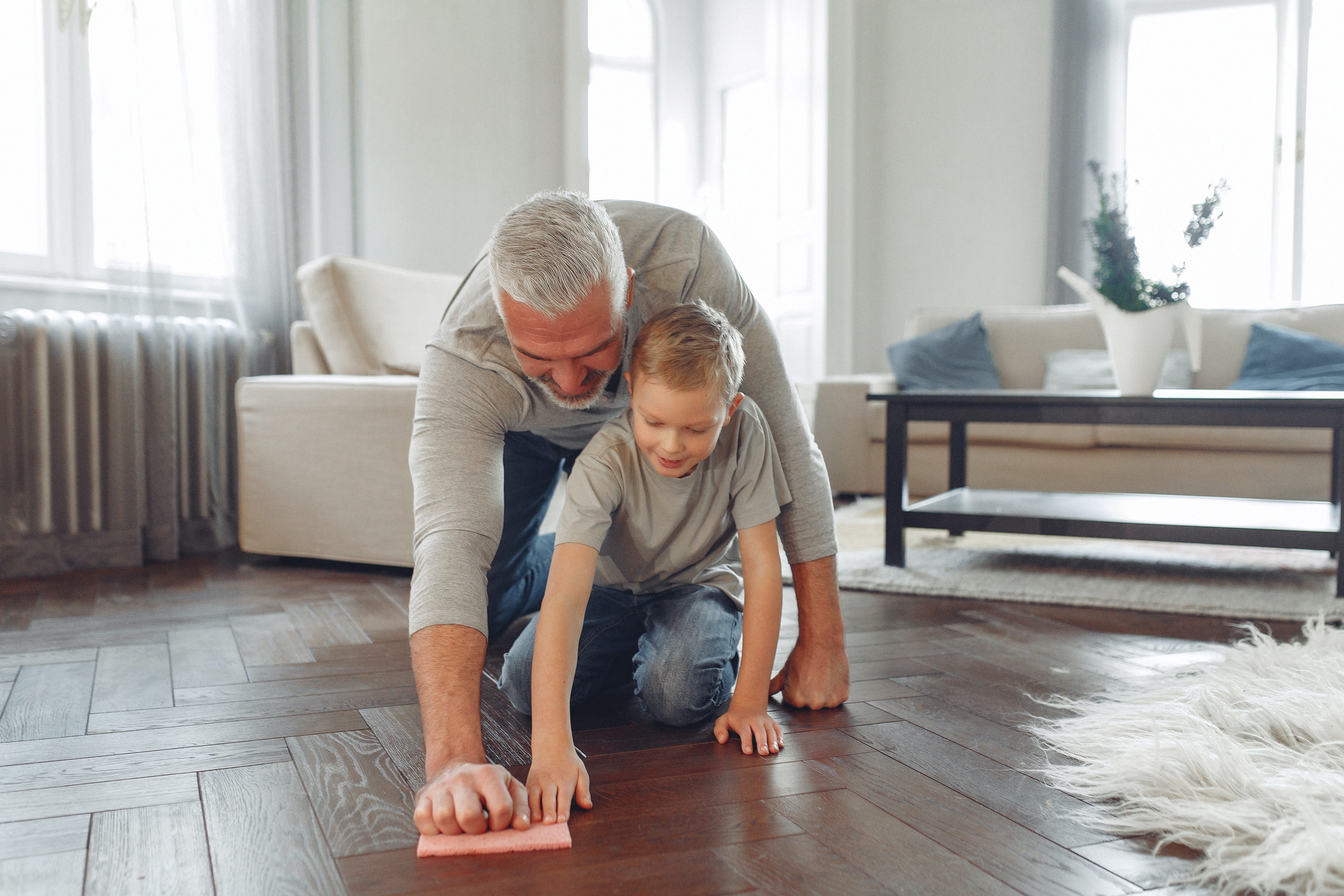 Here we are at the fifth week of Lent and getting closer and closer to Holy Week and Easter. A season that is filled with sacrifice and penitence but also of promises and covenants. We've even run across a few snakes! Hopefully you have been on this journey with us!!
So this week we are reminded of the grace and mercy that we receive in our lives. It's almost like a spring cleaning......everything is washed and aired out in anticipation of the newness/freshness of spring. The dust and dirt of the past is washed away, cleaned up to make room for what is to come.
The same is true for our lives. The season of Lent offers us a time to sweep away all that once kept our relationship with God being as transparent as it could. We have the opportunity to have to clear away and take inventory so that we are prepared for the new. In other words God is "WIPING THE SLATE CLEAN" for us as we look forward to the coming events. Join us on YouTube Sunday morning at 10:00 a.m. as we do a little spring cleaning.