Weekly Newsletters
Grow in community and learn about exciting events to be a part of.
(Select a document

icon to view each newsletter directly).
Subscribe to our weekly newsletter.
Filtered by: Faith
Confirmation Sunday we embody hope.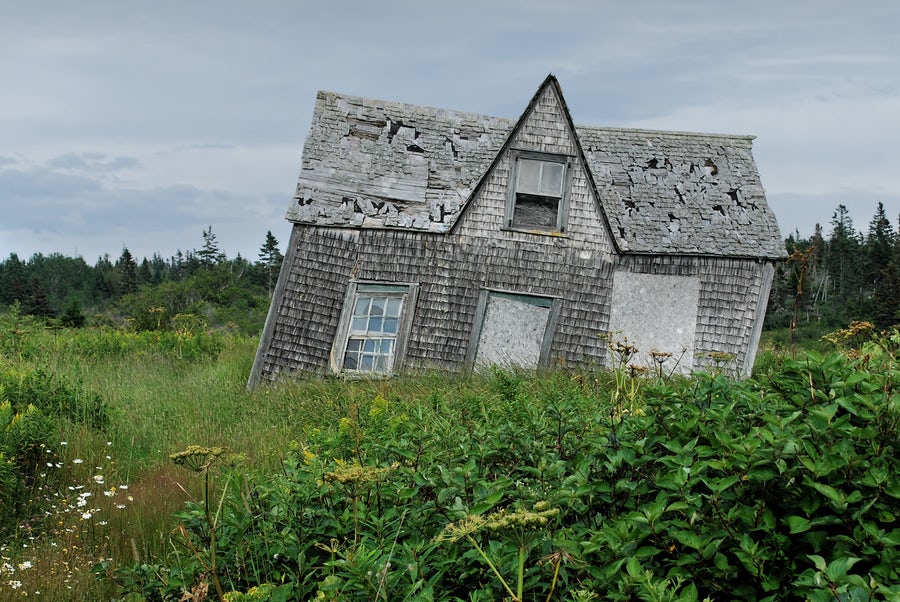 Perhaps Jesus' teachings can jolt us out of our normal way of thinking and being in the world enough to make a difference in our lives and in the lives of our neighbors? 
Jesus wants us to live our lives with grace and compassion straight from the heart!!