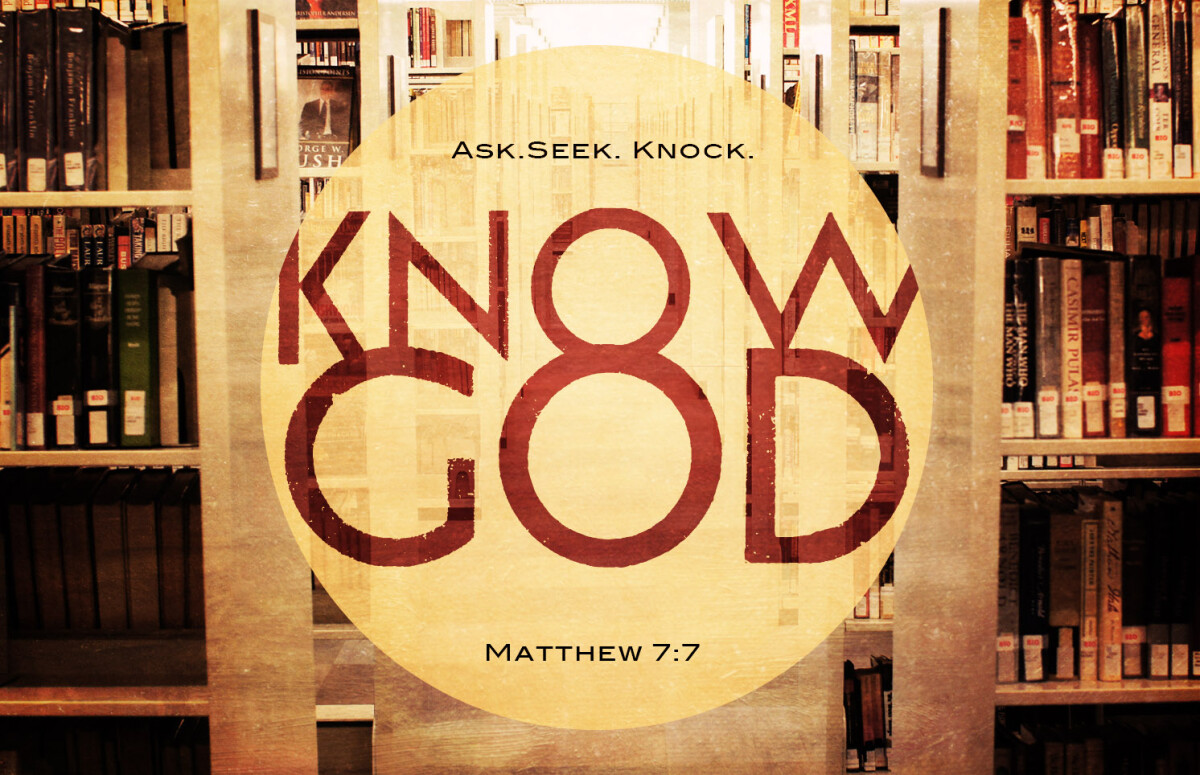 Every Tuesday, from 04/30/2019 to 05/28/2019, 10:30 AM - 12:00 PM
T
THE BIBLE FOR CURIOUS PEOPLE continues on TUESDAYS
Holy Week and Easter may end, but our curiosity does not — especially as it pertains to the scriptures. "The Bible for Curious People", which is what we call this ongoing class, continues meeting on Tuesday mornings at 10:30am April 23rd through
May 28th.
All are welcome. No prior bible reading or knowledge or expertise needed. We will all learn as we go along exploring what the text says, what it leaves unsaid, what history and tradition tell us about the text, and how our own experience influences our reading. Having a study bible really helps. We have some available to borrow, just ask!