Be Careful What You Ask For
Luke 9:51-62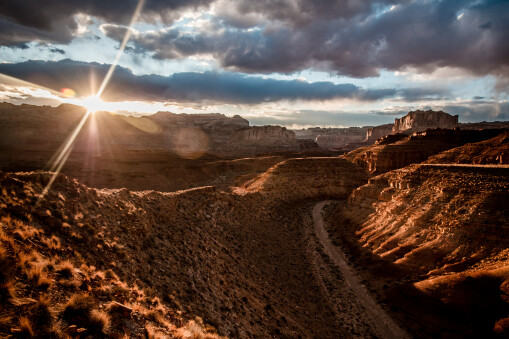 We will spend a little time this summer taking a look at some RULES FOR THE ROAD. Our first trip was with the Good Samaritan in the Gospel according to Luke. This week we are going to back up a little to review what happened before Jesus left the village of the Samaritans.
Sometimes following Jesus requires a "review" time where we have to be reminded of something we should already have learned. This week is just a review. What does it really mean to follow Jesus? And where is Jesus going anyhow? Can't we just get the address and meet Him there? Not quite so easy!! There are some adjustments to be made and some additional instructions to receive first. So let's check to make sure we have everything we will need before we get too far down the road.
Join us on Sunday at 9 or 10:30 a.m. as we travel to the village where the Good Samaritan most like hails from. ALL are welcome.
Response:
"Face the uncomfortablity of God's path for us and 'stay on path' and see where our service leads..." -Penny
Series Information