Change Your Mind to Change the World
Matthew 9:14-17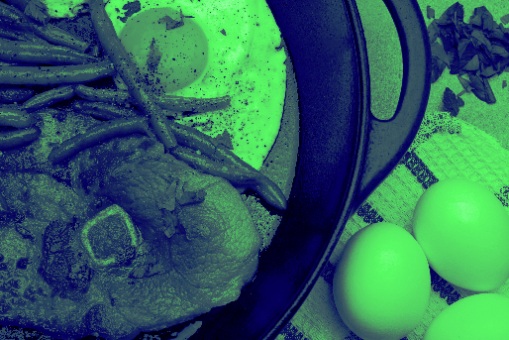 This is the 2nd week of our short series on the "Gospel According to Dr. Seuss". We find that this famous writer of children's books has a lot to say about our faith journey and we look at it this week through the lens of Green Eggs and Ham.
We are sometimes pretty quick at turning up our noses to something new. We grumble and complain and sometimes view the words "change" and "challenge" as curse words that should never come out of one's mouth. But why? Over green eggs and ham? Jesus wants us to try and taste new things – things that might take us out of our comfort zones and show us new perspectives and new outlooks. What's at stake is more important than our taste buds. It's about doing a new thing for the sake of reaching our neighbors. Yes, we can "CHANGE OUR MIND TO CHANGE THE WORLD"!!! Let's take a look at how we might begin to do that.
Also on Sunday, we will welcome another child into God's family through the sacrament of baptism. We celebrate baptism in community because it is up to all of us collectively to support and nurture our new little "addition".
Responses:
"Open you Mind, Eyes, and Heart to learn new things everyday. God will be with you to change the way you have been doing things." - Nikole
"Open your mind, open your heart to a new way of looking at things! Get pushed out of your comfort zone; that's how we can change the world (and our church, ourselves)." - Karen
Series Information