Where Do We Go From Here?
Luke 9:1-8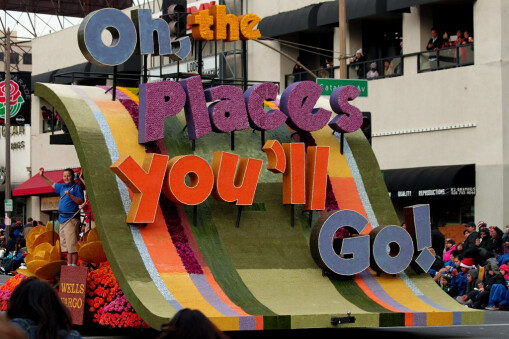 For the next couple of weeks we will be looking at the theme of the Gospel According to Dr. Seuss. Yes, the famous writer of children's books that have changed reading for decades. Hopefully, you will take this journey with us and read with new eyes some of the interesting themes we will discover.
Our first week will focus on the book "Oh The Places You Will Go" and talk about "WHERE DO WE GO FROM HERE?". As we embark on another year as pastor and congregation, we should have some direction about some things. As our beloved United Methodist denomination struggles with who she will be, we need to be clear about who WE will be.
Lots to think about and talk about!! Join us on Sunday at 9 or 10:30 as we try to get some direction. ALL are welcome. Look for you on Sunday!!!
Series Information