There's Plenty Good Room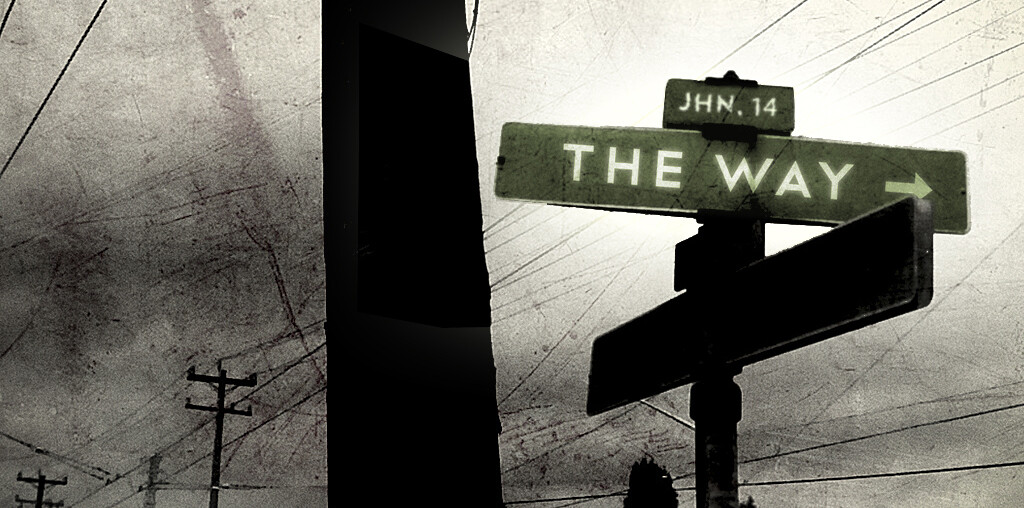 As adults in 2023, we are constantly reminded to "get your paperwork/affairs in order so that others do not make decisions about things you had clear (and sometimes contrary) ideas about. Instead of seeing this as a dismal chore, imagine thinking of it as an opportunity. This could be the chance to let family and friends know how you feel about what the future may hold.
Many of us find ourselves in the same place as the disciples did during Jesus's time -- "no, I don't want to talk about that right now. It's too scary and too depressing!" We put off facing the reality of the future because of our fears in the present.
Jesus tries to comfort and reassure the disciples (and us) with his Final Discourse (as it's called). "Let not your hearts be troubled..." I go to prepare a place just for you and there's room for everyone are the most reassuring words we could hear. So why do we only focus on our fears, questions and current challenges?
This week let's try to see if we can't focus on the reassuring message from the Final Discourse that says "THERE'S PLENTY GOOD ROOM FOR EVERYONE". Maybe we will hear something that truly does calm our fears and reminds us that it isn't all doom and gloom! Join us at 10:00 a.m. in person or on YouTube.
(Select a document

icon to view each newsletter directly).