Serve
service opportunities
Woodridge United Methodist Church is passionate about mission and service, here and all over the world: Helping out at the PADS shelter for the homeless; the local food pantry; a wide variety of monthly mission projects; selling fair trade products; and food baskets and gifts for those who need a little extra help at Easter, Thanksgiving and Christmas.
Ministries
The Outreach Committee provides opportunities for our church to participate in ministries that reach out to our local community, the nation, and the world. We support United Methodist ministries as well as many local charitable organizations, such as Public Action to Deliver Shelter (P.A.D.S.), the West Suburban Community Pantry, the South DuPage CROP Walk, and our sister congregation, Trinity UMC. We also organize holiday food box drives during Thanksgiving and the Holiday season.
Each month, Woodridge UMC's Outreach Committee designates an organization, ministry, or mission (or two) to be the recipient of our monthly Outreach Offering. Additionally, the Outreach Committee requests prayers for a United Methodist missionary and a church with whom we have a relationship. See who we are praying for this month.
Volunteer
There are many ways to get involved and serve God and the Community here at Woodridge United Methodist Church. Fill out a Volunteer Interest form today.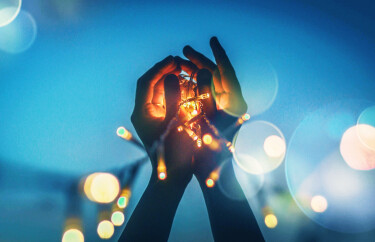 Ministries
Ministries we are serving this month..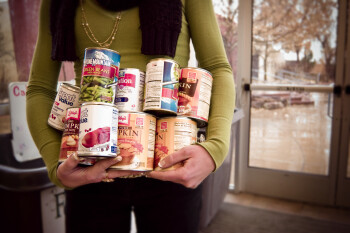 west suburban food pantry
Did you know that Woodridge United Methodist Church donates food to the West Suburban Community Food Pantry on an ongoing basis?

Public Action to Deliver Shelter (PADS)
Woodridge United Methodist church serves PADS (Public Action to Deliver Shelter).