Our Team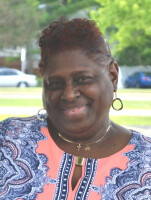 Rev Danita R Anderson
Lead Pastor
E-Mail:

The Rev. Danita Anderson was appointed to Woodridge United Methodist Church as Lead Pastor on July 1st, 2014.
The Rev. Danita Anderson has been a part of the Methodist (now United Methodist) Church almost all of her life. She was ordained a deacon in 1983 and elder in 1985 and has served the Northern Illinois Conference of the United Methodist Church in pastoral ministry since being a student in 1980. Read on.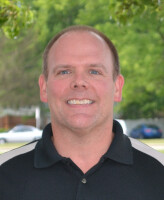 Rev Dave Buerstetta
Koinonia Pastor
E-Mail:

The Rev. Dave Buerstetta started serving as one of the pastors at Woodridge United Methodist Church in 1995 and is currently our Koinonia Pastor. Read on.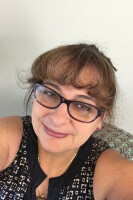 Becky Jeske
Office Manager
E-Mail:

Becky handles all the day-to-day operations of the office and church with finesse and humor. She keeps us all organized and on the right track. If you have a question about our church, Becky can help you.
Jorie Manderfield
Sunday School Coordinator
E-Mail:

Jorie has over 15 years of experience teaching and caring for children. She works at a day care center, she teaches Sunday School and Vacation Bible School. Jorie brings all her joy, enthusiasm, and expertise to our Children's Ministries.
Reuben Early
Custodian
Reuben keeps our building clean and in good working order. Reuben has helped this congregation with dedication and hard work for over five years.