Our Team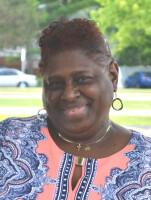 Rev Danita R Anderson
Lead Pastor
E-Mail:

The Rev. Danita Anderson was appointed to Woodridge United Methodist Church as Lead Pastor on July 1st, 2014.
The Rev. Danita Anderson has been a part of the Methodist (now United Methodist) Church almost all of her life. She was ordained a deacon in 1983 and elder in 1985 and has served the Northern Illinois Conference of the United Methodist Church in pastoral ministry since being a student in 1980. Read on.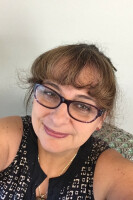 Becky Jeske
Office Manager
E-Mail:

Becky handles all the day-to-day operations of the office and church with finesse and humor. She keeps us all organized and on the right track. If you have a question about our church, Becky can help you.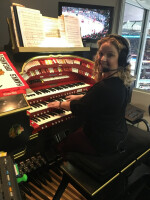 Carrie Marcotte
Music Director
E-Mail:

Carrie was director of music at St. Scholastica, where she worked for over 18 years. She is currently the organist for the Chicago Blackhawks, the choral accompanist at Waubonsie Valley High School, and the director of the West Towns Chorus, a men's (a cappella) barbershop chorus located in Downers Grove. Carrie brings many gifts and talents to the staff of our church.
BOb Klopke
Custodian
Bob does a wonderful job of keeping our building clean and in good working order.