Small Groups
Bible Study
Join us for bible study in the fall, spring and at Advent. Small groups meet Tuesday mornings and Wednesday evenings.
OUR BIBLE STUDies:
Wednesday Bible Study
The Wednesday Bible study class with Pastor Danita is a hybrid class (in person and ZOOM simultaneously). We are using the resource "JESUS REVEALED" by Matt Rawle. Through this study we will examine the "I AM" sayings of Jesus as found in the Gospel of John. Email Pastor Danita if you are interested.
The Bible for Curious People
This study is open to all and meets Tuesday mornings at 10:30am. The Bible for Curious People is reading the epistle 1 Peter. Contact Pastor Dave ( ) to learn more or to join in the adventure.
No prior bible reading or knowledge or expertise needed. No question is dumb and no one is forced to read the bible in one particular way. We will all learn as we go along exploring what the text says, what it leaves unsaid, what history and tradition tell us about the text, and how our own experience influences our reading.
Is childcare provided?
Not all small groups offer childcare, but there are options available. Some small group members share the responsibility of watching the kids, split the cost for a sitter, or make other arrangements. Let us know if you would like to join a small group with a childcare option.

Learn More
For more information about our small groups, or to join a small group, please contact us:
Lead A Small Group
You know as much as anybody that it's important to be connected. We know it's hard to connect with others and build lasting friendships. We know that even defining community is tough because being in community is more than showing up for Bible study. It's also sharing food, laughing till it hurts, and doing what you love to do with your favorite people.
What if you could help more people find and enjoy that kind of laughing, caring, and growing community?
You can. Ask us how:
Other Ministries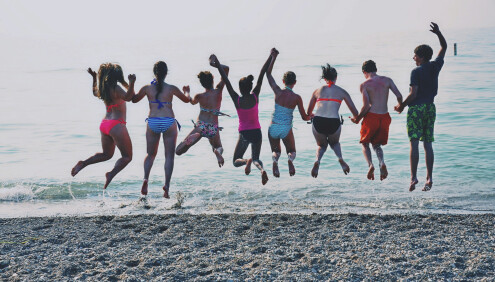 Youth Ministries
Opportunities for students to wonder, learn, pray, dream, create, serve, be inspired, and be inspiring as they love God and love their neighbors. Programs for junior high (7th & 8th grade) and high school students in an inclusive and welcoming community.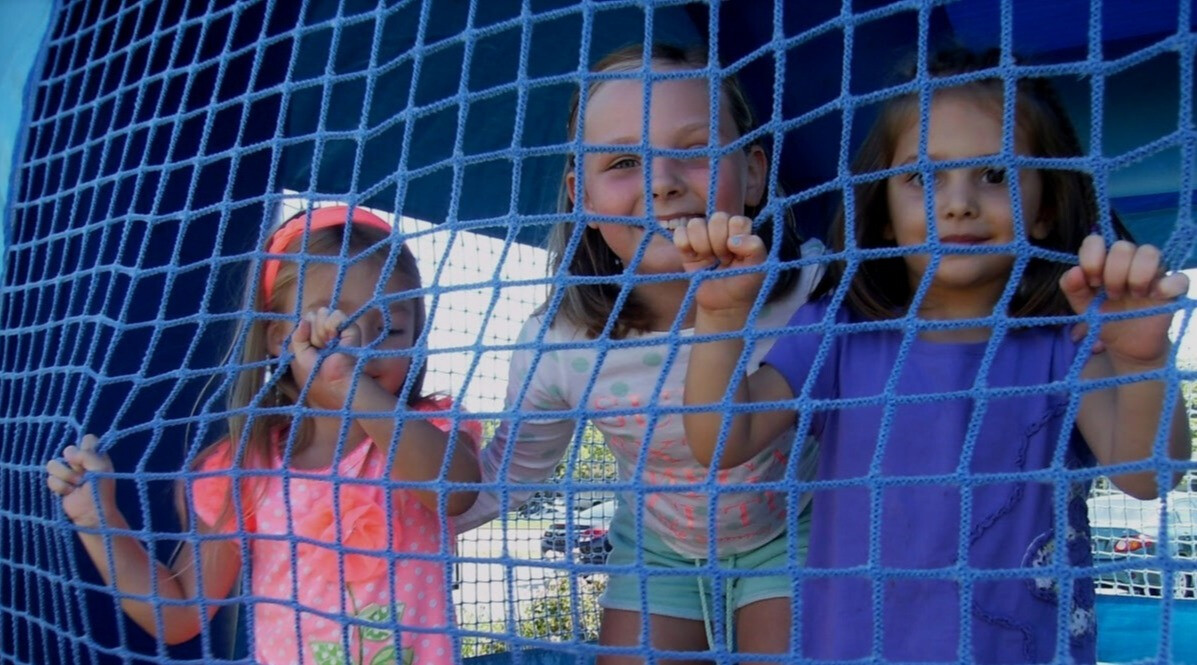 Children's Ministries
Opportunities for infants, toddlers, preschoolers, and elementary students to learn stories of faith in age-appropriate ways. We want children of all ages to know they are safe, to know they are loved, and to know they are an active part of a larger story.