First Impressions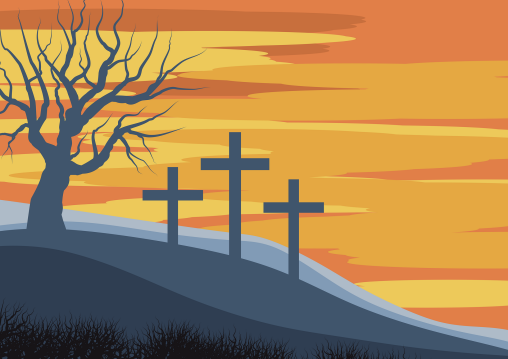 This passage in Mark (12:28-44) has a scribe (of all people) being impressed by what Jesus is saying and doing! Imagine that! Maybe it was the first time he had encountered Jesus or been in his company. Makes one think about the words I heard so often in my life that "first impressions make lasting impressions".
The sign outside our building says "love God and love your neighbors". Inside our sanctuary is a banner that says the same. Our welcoming statement says so too. But how do others recognize that these are not just words on a signboard, a banner or a piece of paper? After all, this is the first and most important commandment according to Jesus!! What kind of impressions are we making to others? If we take seriously the most important commandment, do others see that we love God with all that we are and our neighbors as well?
Whether we are in the church building or being the church in the world our FIRST IMPRESSIONS are the ones that make a difference to people and to the world. Let's see how we can make some good FIRST IMPRESSIONS!!!
COVID-19 is changing our worship services for the next couple of weeks. We will not gather in person on Sunday but we invite you to join us on our YouTube channel at 10:00 a.m. on Sunday! Let us be together in Spirit!!!!