The Ultimate Rinse Cycle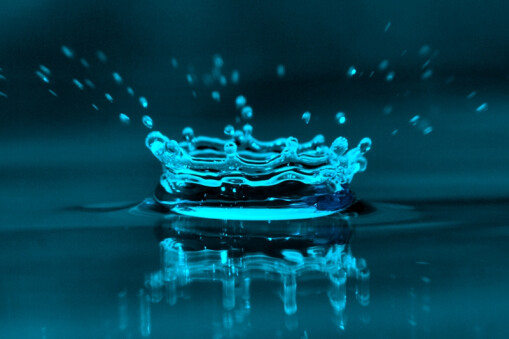 This Sunday we will embark on a journey of "all you ever needed to know about Methodism but was afraid to ask" starting with the sacraments. We will reaffirm our baptism at both services while still serving communion at our first service. We will talk about how important these sacraments are in our lives and for our faith journey.
Baptism could be considered "THE ULTIMATE RINSE CYCLE" when we look back at its origin. As we look at the passage in Matthew 3 and see what goes on, we see the presence of the Trinity -- God, Jesus Christ and the Holy Spirit -- at its best work. What is more important in the life of a Christian than to know that we are "beloved".
Join us on Sunday at 9 or 10:30 a.m.. There will be baptism reaffirmation at both services and communion as usual at 9. We have an open table and you have an open invitation!!! ALL are welcome.
Series Information