Freedom, Frederick, and Fireworks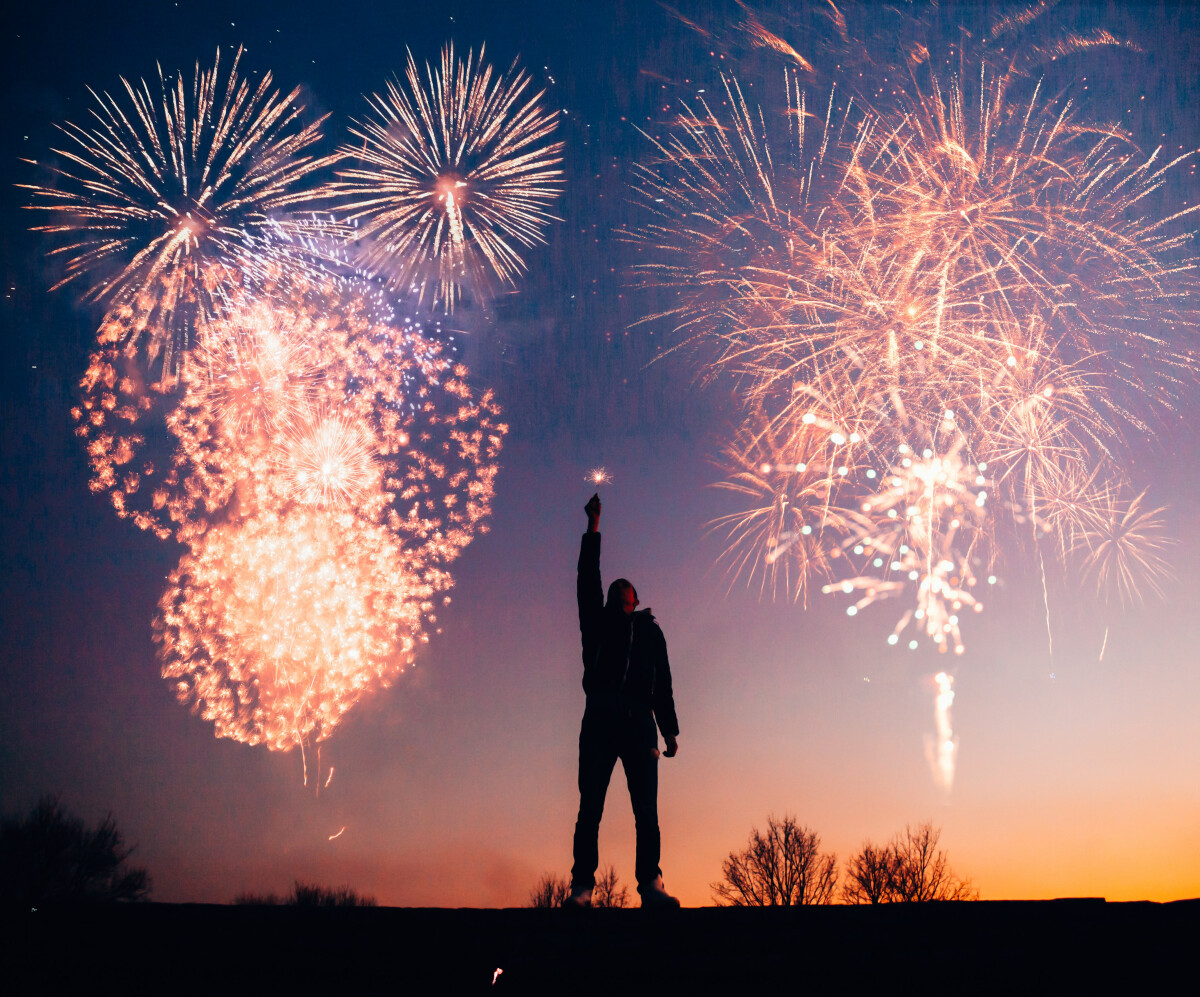 Anniversaries can be an excellent opportunity to celebrate successes and obstacles overcome. Or anniversaries can be a time to assess where we are and reassess where we want to be. And, If we are honest with ourselves, anniversaries can be a time to mourn our losses. Perhaps the national anniversary we celebrate this Sunday is no different?
In his letter to the church at Corinth, Paul reminds us we can be "at peace in any weaknesses…for the sake of the Anointed because when I am at my weakest, He makes me strong."
Meanwhile, the author of Mark's gospel shares a story that still rings true today: sometimes it is hard to go home again. Yet, in the midst of rejection, Jesus sends his followers out into the world with a message of healing and hope.
Of course it is true that the church is not the nation and the nation is not the church. Still, maybe we who strive to follow God in the Way of Jesus can use this holiday to consider:
In what ways have we succeeded in heeding God's call to be people of healing and hope?
What weaknesses of ours might God turn into strengths?
And perhaps the most important question on any anniversary: What's next?
Pastor Dave will wrestle with those questions and more this Sunday, July 4th, in his sermon, "Freedom, Frederick, and Fireworks."
Worship with Woodridge UMC Sundays at 10:00 a.m. either in person — we're singing again (behind our masks)! — or online via our YouTube channel.
(Select a document

icon to view each newsletter directly).