Life is a Journey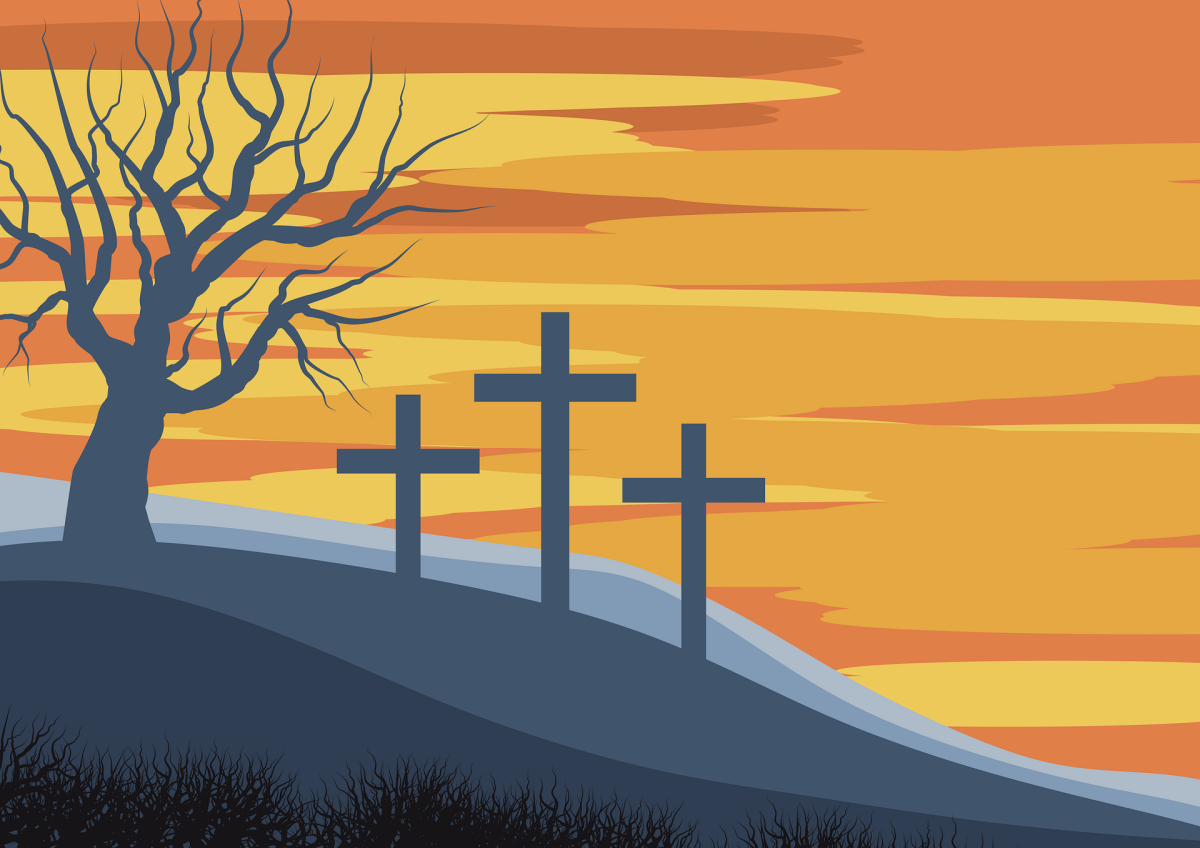 This has been a really different kind of experience over the last few weeks and still for the days to follow. From receiving the "stay-at-home" directive from our governors to the new adventure of "on-line" worship connections and working from home. Children home from school and college students taking classes online. You can almost hear the words ringing in your ears "are we there yet?" As if we were on a journey that just seemed to never end!!
Sometimes it feels as though we are awaiting an event that takes so long in occurring that we wonder if it will truly ever happen. During the time of Jesus, His followers were wondering the same thing "....are we there yet...." or for some of them "...when is this going to happen..." But the message that Jesus shared and the message that continues through generations is the same......prepare for the destination by focusing on the journey!
Let's see if we can't find ways to remember that "LIFE IS A JOURNEY" on Sunday. Join us on our YouTube channel at 10:00 a.m..
(Select a document

icon to view each newsletter directly).