Live Out Loud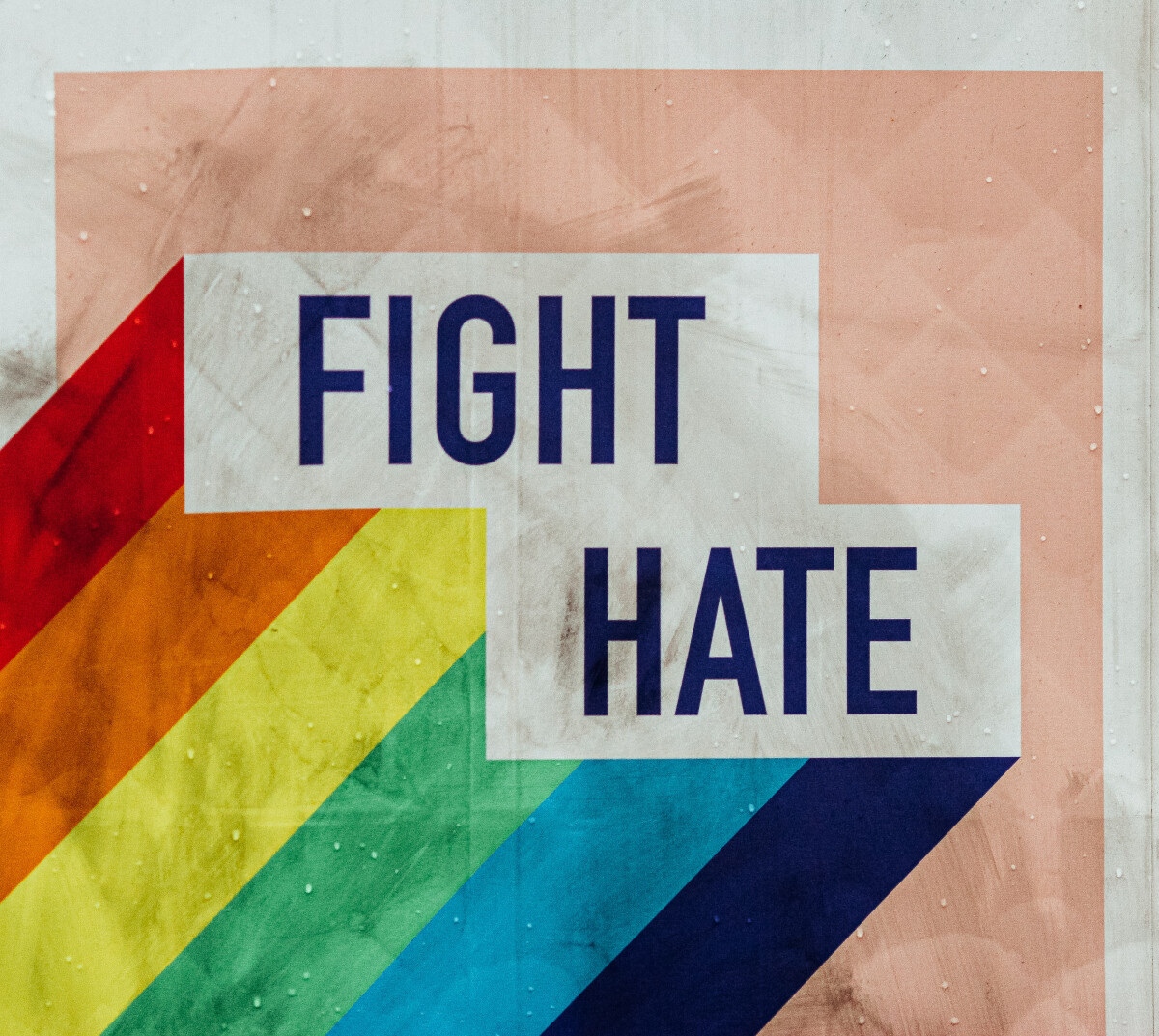 What's left to be said about mustard seeds?
It starts out super tiny! It grows super big! By golly, it's that can-do spirit that helps an underdog thrive!
People who have spent any time at all in or around USAmerican Christian churches in the last 50 years or so, have almost certainly encountered Jesus' parable of the mustard seed. So maybe focusing on a different part of that story — something other than that superlative seed — can help us unlock a surprising insight or two. For instance:
What if the thread running through this text from Mark's gospel is a lack of understanding?
How might our experience of faith and life be affected by admitting what we do not know?
Counterintuitively, could honesty about our lack of knowledge actually enhance and strengthen our faith and witness to the world?
Perhaps in so doing we could even become the kind of living parables to which Paul eludes in his letter to the church at Corinth?
Pastor Dave will attempt to respond to those questions and more this Sunday, June 13th, in his sermon, "Live Out Loud."
Worship with Woodridge UMC Sundays at 10:00 a.m. either in person — registration no longer required! — or online via our YouTube channel.
(Select a document

icon to view each newsletter directly).