Resurrection Practice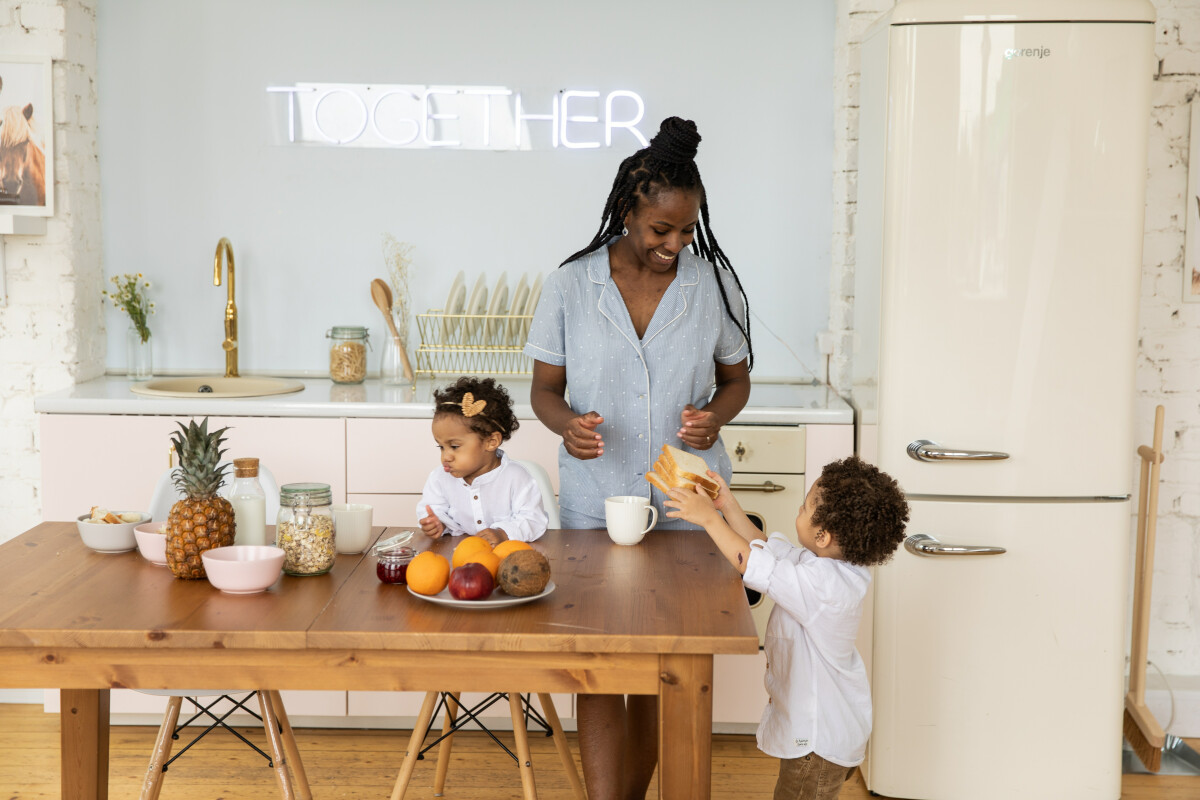 This week we are talking about practice. ("Practice, man! Practice!")
Most of us are very familiar with the popular sayings about practice: it makes perfect. Or at least perfect practice is supposed to make perfect.
Then there's the idea that practicing 10,000 hours will make you an expert. (Though it turns out that's only part of that particular story.)
Some may remember a few years back we suggested that a better way to talk about practice might be this: Practice makes possible. Meaning, if there is a skill you cannot do today, you can become capable of performing that skill through practice.
Practice opens us up to new ways of living, new ways of being. Even when we are afraid. That seems to be a piece of what is going on in this week's familiar story from the Gospel of John featuring Thomas.
Pastor Dave will explore that story and more this Sunday, April 24th, in his sermon, "Resurrection Practice."
Here's a hint at one way we can practice resurrection: by advocating for policies that will help end hunger locally and globally. Thus, this Sunday and next Sunday we offer space, time, and materials for an Offering of Letters to Congress. There is both a hand-written option and an online option.
We will talk much more about this Sunday, but to learn more about an Offering of Letters, click here.
If you are the type who likes to work ahead:
Click here to email Congress about feeding the 12 million USAmerican children experiencing food insecurity.
Click here to email Congress about preventing malnutrition for the 800 million people across the globe who don't have enough to eat.
If you want to be reminded who your Congressional Representatives are, click here.
To learn more about our partner organization in this effort, Bread for the World, click here.
Worship with Woodridge UMC Sundays at 10:00 a.m. in person or online via our Woodridge UMC YouTube channel.
(Select a document

icon to view each newsletter directly).