Salted Christians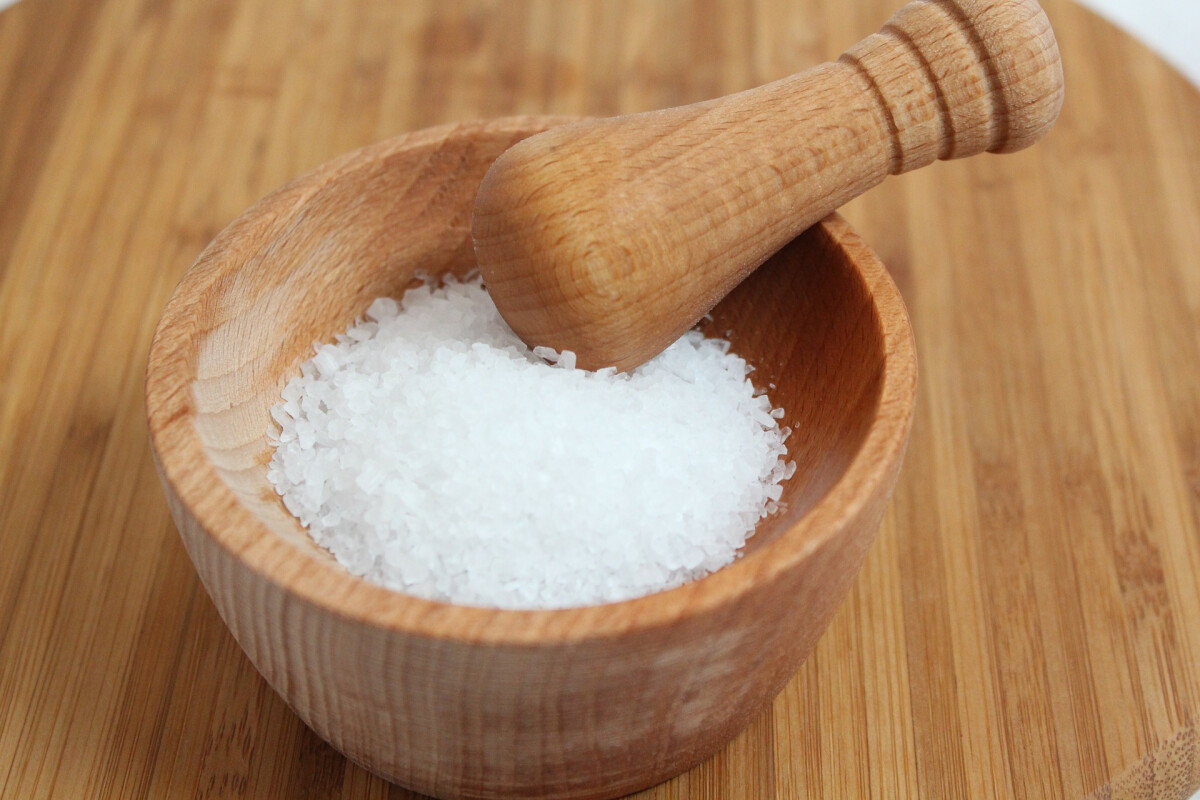 This week we continue to hear Mark give an account of Jesus reminding the disciples of their job while they are busy trying to decide who should be "in" and who should be "out". Sometimes we wonder, as we overhear these conversations, what in the world are they thinking? Why can't they stay focused on the task at hand? So Jesus has to resort to a commodity that is very familiar...salt. What good is salt if it loses its zest?
We are familiar enough with salt and know its challenges and its importance in many areas of life. Maybe one of the most important commodities we know. But Jesus lets the disciples know (and us as the modern day disciples) about how important we are in spreading the Good News.
But what happens and what makes us lose our "saltiness"? God is in need of "SALTED CHRISTIANS" to keep the message going. But sometimes life tries to take away the "zest" and we lose our saltiness. Let's talk about how to stay salted on Sunday. Join us at 10 a.m. in person or online.
(Select a document

icon to view each newsletter directly).