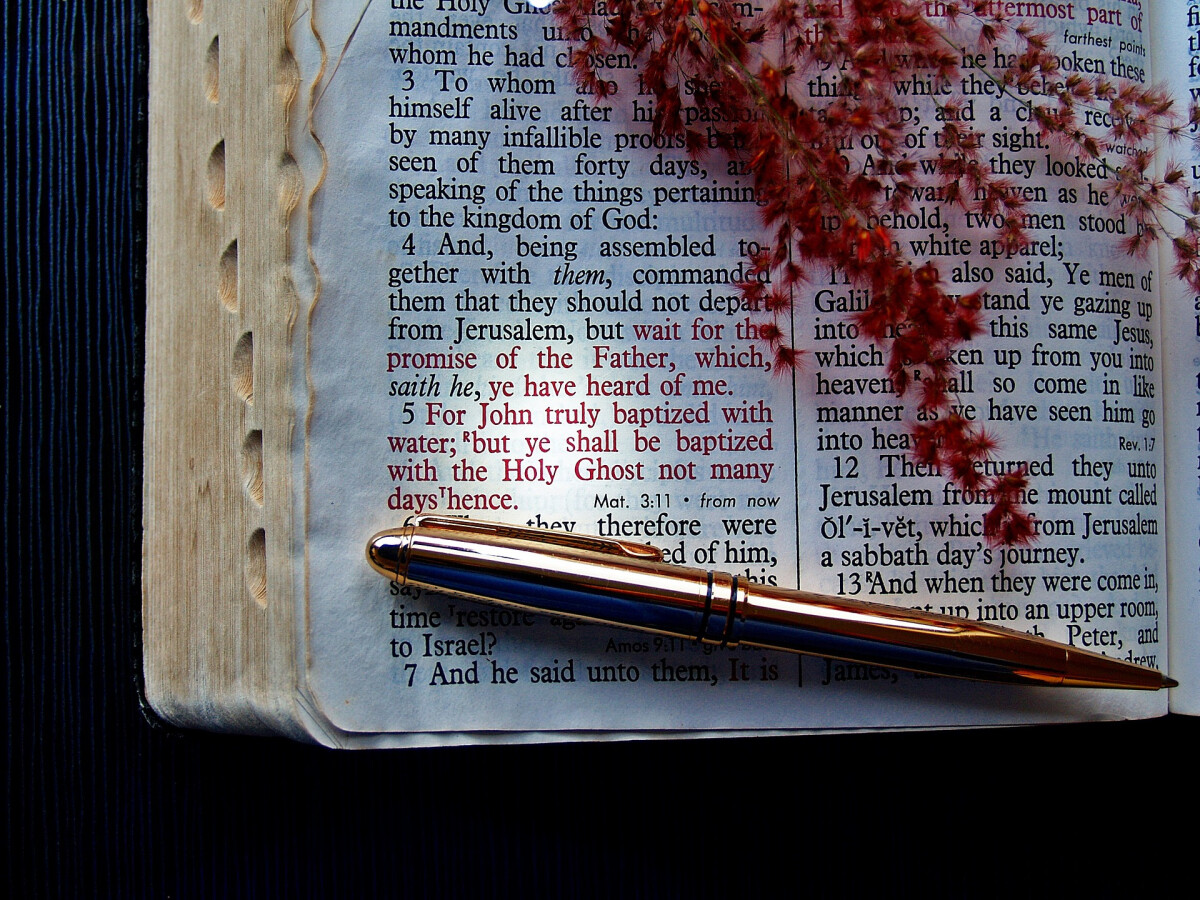 Every Tuesday, from 01/11/2022 to 03/15/2022, 10:30 AM - 12:00 PM
This study is open to all and meets Tuesday mornings at 10:30am. We meet in person the first Tuesday of the month, on Zoom the other Tuesdays.
Description:
Please contact Pastor Dave ( ) for the Zoom link.
No prior bible reading or knowledge or expertise needed. No question is dumb and no one is forced to read the bible in one particular way. We will all learn as we go along exploring what the text says, what it leaves unsaid, what history and tradition tell us about the text, and how our own experience influences our reading.