Called from a Place to a Time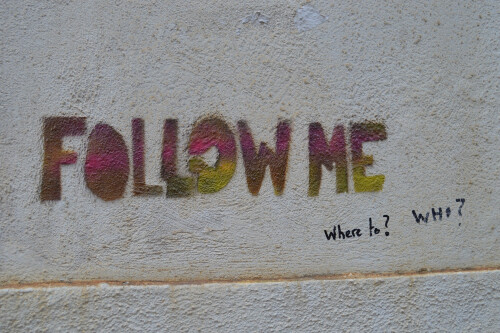 Sometimes life feels a little stagnant or routine. We do the same thing the same way all the time. The way we travel from place to place....taking the same familiar routes because we know the traffic patterns and the time it will take us to get where we have to go. What does it take to get us out of the "routines" in life?
Maybe our lives need to take a different direction or find a different purpose or gain new focus. Every once in a while we need to be called from a place of routine and comfort to a time that is urgent and in urgent need of our response!
Jesus saw this as part of His mission in life.....to move us from our normal routines to a time of answering the urgency of the day. We notice that there is also not an option for responding to the urgency. We are "Called From a Place to A Time". Called from the normalcy of our lives to the time of urgent response.
How do we do this? What steps do we take? What direction will we go? How will we make it? Will it fit our schedules and our needs? Let's talk about these questions and many more on Sunday. Join us in person or on YouTube Sunday at 10:00 a.m..