Privilege and Promise: This is America
He Said, She Said, We Should Say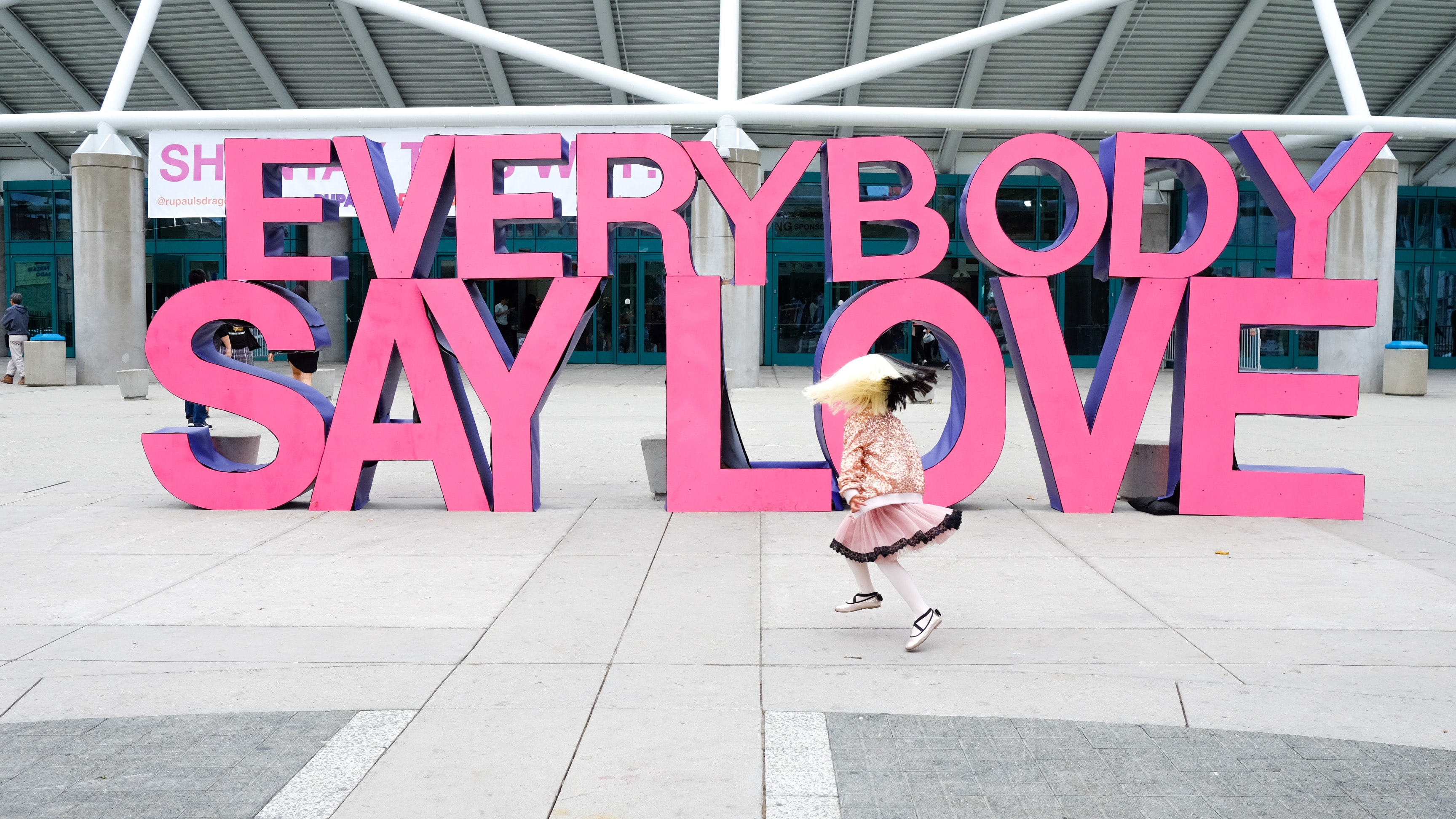 This Sunday we pick up our series "PRIVILEGE AND PROMISE: THIS IS AMERICA". We are addressing the current issues in society from a Christian perspective and the possible responses we can make as believers. We recognize that Jesus spent a great deal of time addressing issues of politics and the ills of society during His time and the struggle continues. We cannot stick our heads in the sand hoping it will go away or that we will not have to deal with it directly.
As we look at the Psalms and connect it through the Letter of James, we see how important our speech is. The kinds of things that we say influence our families and friends and speak volumes to the persons we encounter that we do not know us. Are the words we speak helpful or harmful? Do they bless or curse others? Do we repeat things we hear without giving a thought to their meaning? As one of our members has stated "the words that we say should be guided by the God that we serve". Our lives are riddled with experiences of "things others have said", so this week we will look at "HE SAID, SHE SAID, WE SHOULD SAY". Join us at 10:00 a.m. on Sunday and hear it for yourself!!!!
Following the worship service, we will gather on ZOOM to talk some more. Please check your connection updates you receive on Saturday for the ZOOM LINK.
Series Information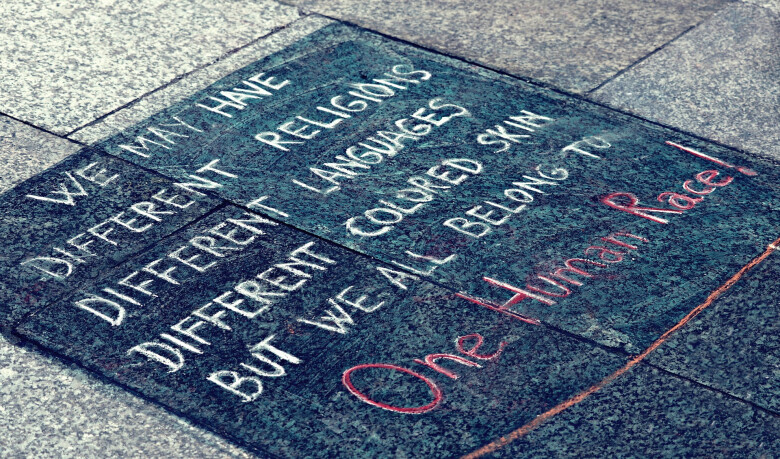 This is a series of sermons around the theme PRIVILEGE AND PEACE: THIS IS AMERICA. Yes, we are going to dive into some of those more difficult topics that we must address as people of faith. What does it mean to be a Christian and how we deal with privilege or the disparities in education, employment, health care and housing or even Christianity's complicity when it comes to racism. What is our response as people of faith? What can we do? Lots to talk about and even more to do. This series will only occur on the 3rd and 4th Sundays of June, July and August.