Never Lost, Always Reminded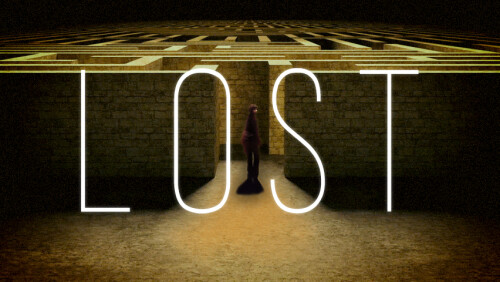 Almost every driver has had at least one experience of map/GPS failure.... gotten lost even with the best device. Usually it was not intentional, but just a matter of missing a turn or a sign or something distracting your attention, even for just a moment. Remember that moment? The angst and desperation!!
Imagine that same feeling when you have been entrusted with the care of others..... children, adults, persons with disabilities, your grandchildren and one of them gets away from your presence!! Or maybe just feeling as though your relationship with God "needs a little work"? You just want it to be over!!!
A lost sheep, a lost coin being away from the "safe" presence you have always known....stories that we have heard and sometimes not quite connecting to the examples used. So, this week let's take a look at these stories in more applicable ways for us in 2022. We might discover that the sheep and coin have more in common with our circumstances than we realize!!
We will take a look at our relationship with God through Jesus Christ and may find that we are "NEVER LOST, ALWAYS REMINDED". Please join us on Sunday at 10:00 a.m.. We would love to see you in person, but if not, join us on YouTube.